At Hawkker, having a London-based team means we know where to find good pies. Who's making the best ones, which pies are worth that little extra money, and which among them are simply perfect in every way? We've put together a list of five unmissable pies to keep on your radar this British Pie Week.
Willy's Pies
Willy's Pies has had our attention since they first opened over lockdown in 2020. Operating on a constant sell-out basis, these pies have only gone from strength to strength and we truly couldn't recommend them more. Based in London Fields, the delivery zone is limited to its close surroundings – but don't despair, you can check out a list of stockists here.
The menu is constantly revolving, so keep an eye on their website for their latest offerings!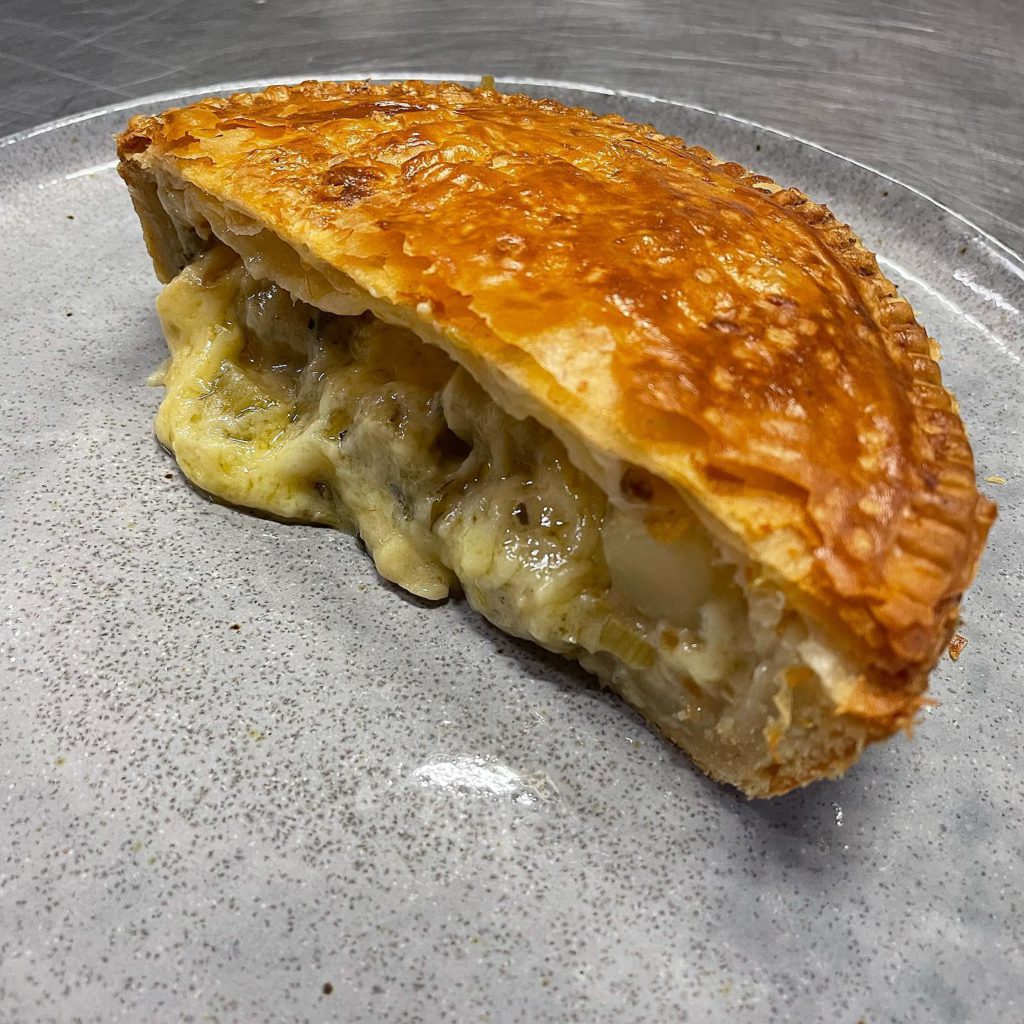 St. John
As one of the best restaurants in London and dare we say, the world, St. John has constantly enamoured its visitors with a true commitment to taste and quality. Known for elevating British cuisine to impossible heights, one of the many iconic items within St John's repertoire are pies. Bringing together stunning meats, vegetables and flaky pastry, you just have to sample their menu.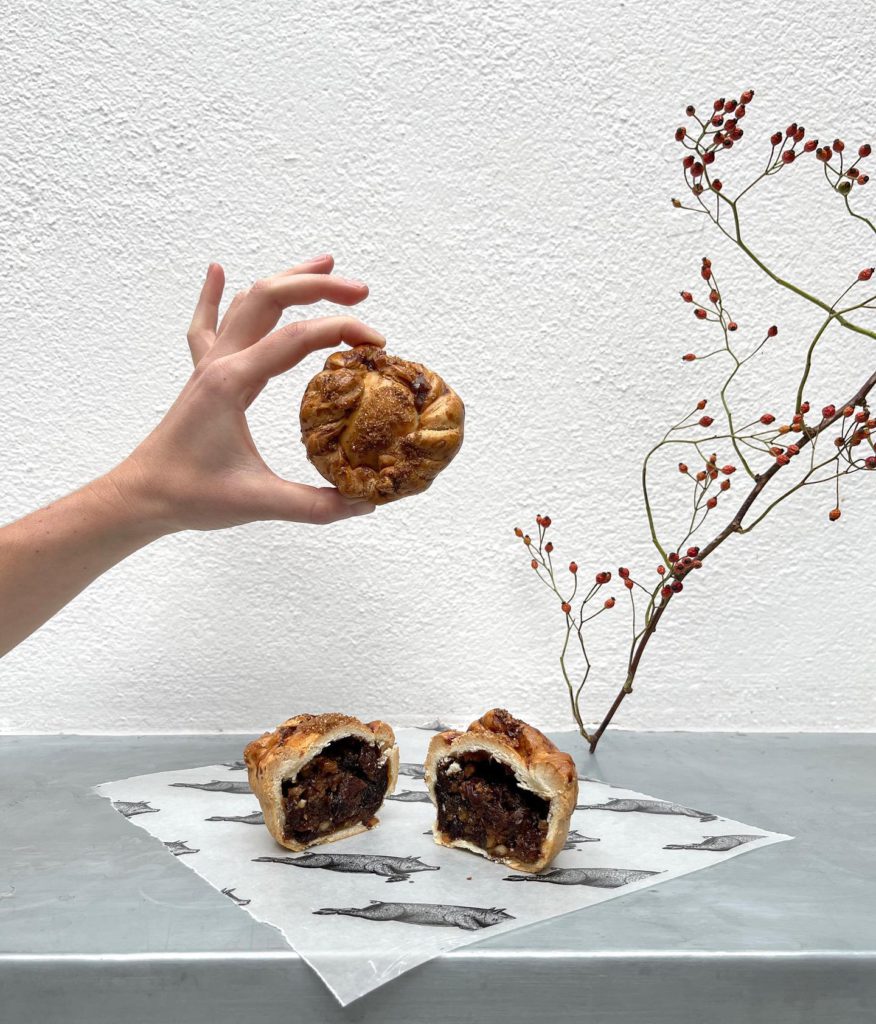 The De Beauvoir Deli Co.
This delightful neighbourhood deli is a must-try gem. Always stocked with sourdough bread, fresh croissants from the Dusty Knuckle bakery, and all the delicious European sauces and dips you could think of, the De Beauvoir Deli know how to liven up the basics.
And though their pie offerings are many and delicious, we definitely recommend you give their quiches a go, too!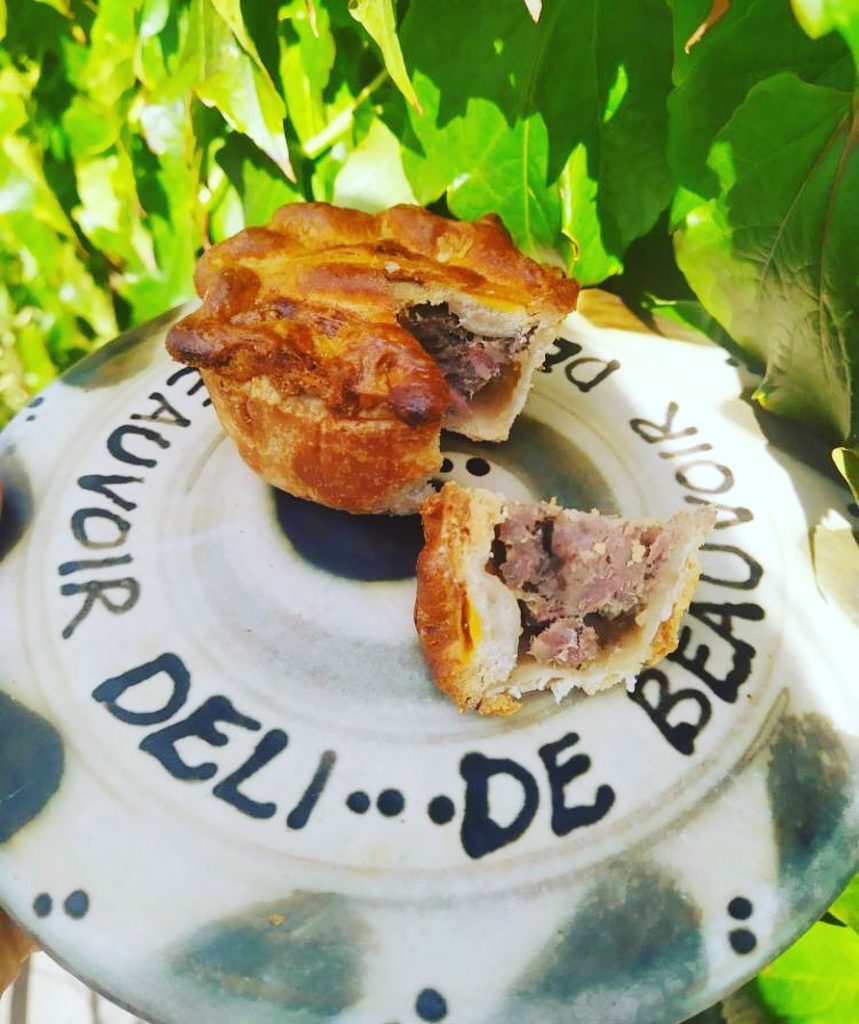 The Ginger Pig
Having built their reputation on sourcing only high quality, high welfare meat, it's no surprise The Ginger Pig are famous for their incredible pies. Pop into one of their eight shops across London, or order them straight to your door via their website.
Chicken & tarragon, steak & ale, and steak, stilton & onion are just some of the classic, flawlessly executed pies on offer at The Ginger Pig.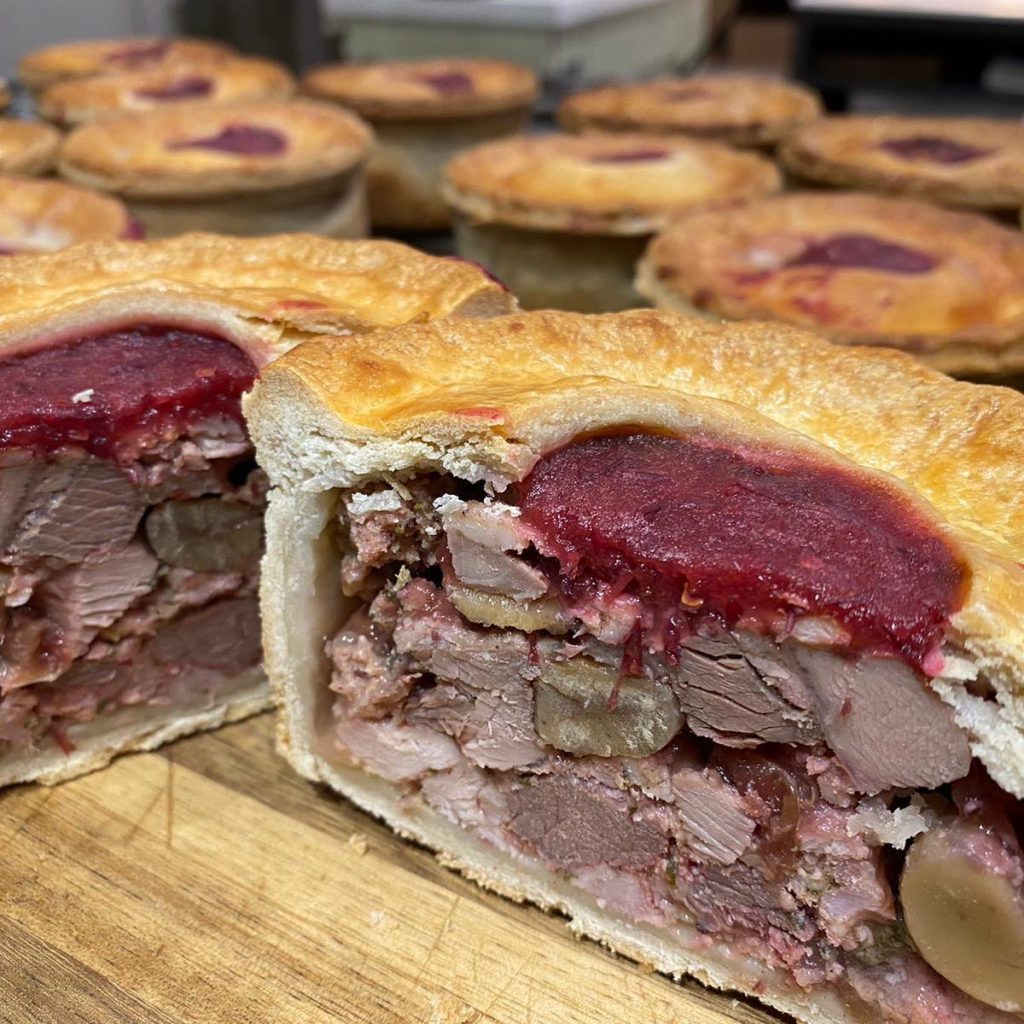 Quo Vadis
Quo Vadis is a slice of London history. Founded in 1926, the building used to house a brothel and also served as a temporary home to Karl Marx, where was also where he begun to write Das Kapital. Today, their offerings are regarded as some of the finest examples of modern British cuisine.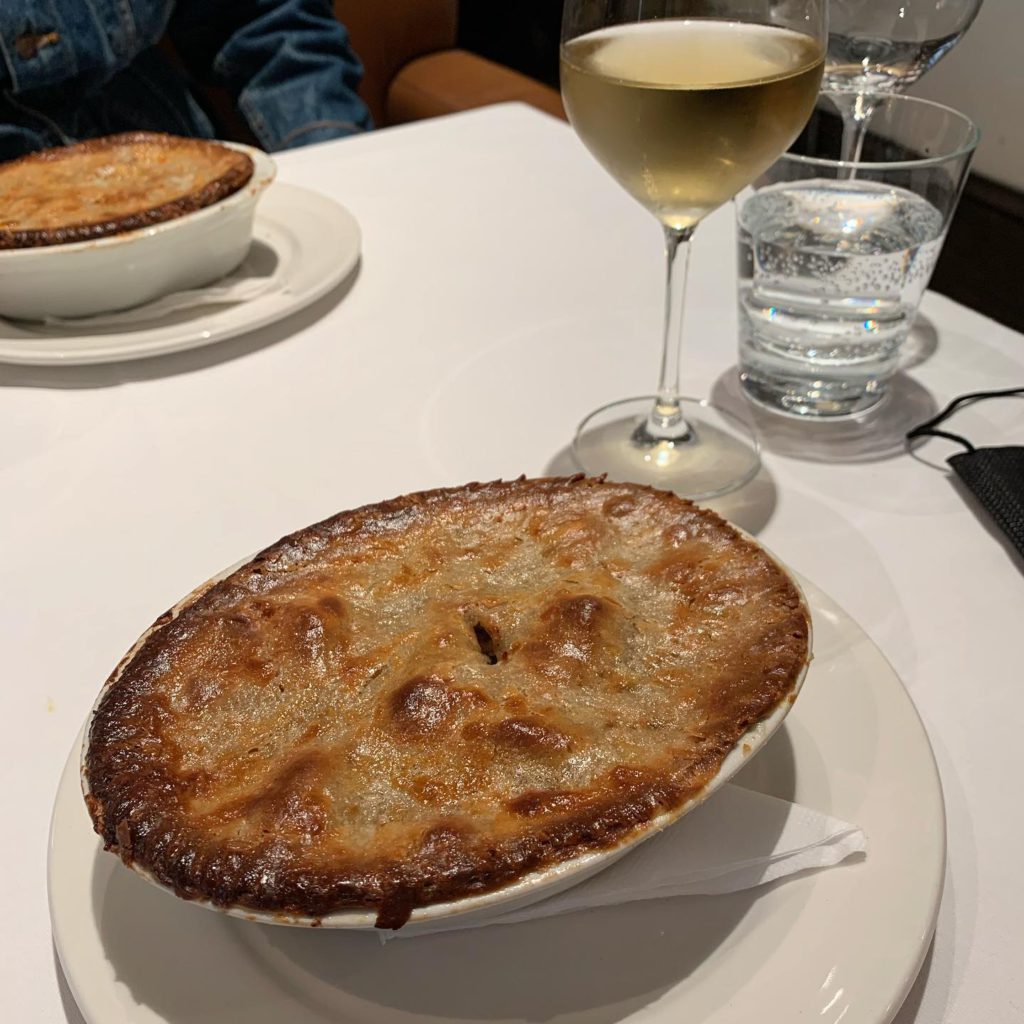 For ease, check out our helpful list of the five best pie spots in London here.