Hello and welcome back to our latest cheap eats update! If you don't know by now, we scour London looking for the lowest prices and the best value independent spots in the big smoke. You'll only find places that won't break the bank and will always leave you feeling full and satisfied.
We have five brand new spots this month: one for brunch, two Middle Eastern restaurants, and two pizza joints, located primarily in the South London area.
If you know any more amazing places that need shouting out then please let us know, and find the full Cheap Eats List here.
A charming little breakfast spot a short walk from the beautiful Battersea Park. If you are looking for good food minus the fuss and frills of a trendy coffee shop, this is the spot for you. Honest, hearty good food awaits, with a menu to please all. Tuck into full English breakfasts, jacket potatoes, eggs Benedict, sandwiches, desserts, salads and great coffee. It's a firm favourite among locals, attracting people from all walks of life. Everything on the menu is less than £10, so you will leave feeling full up and satisfied – even on a budget!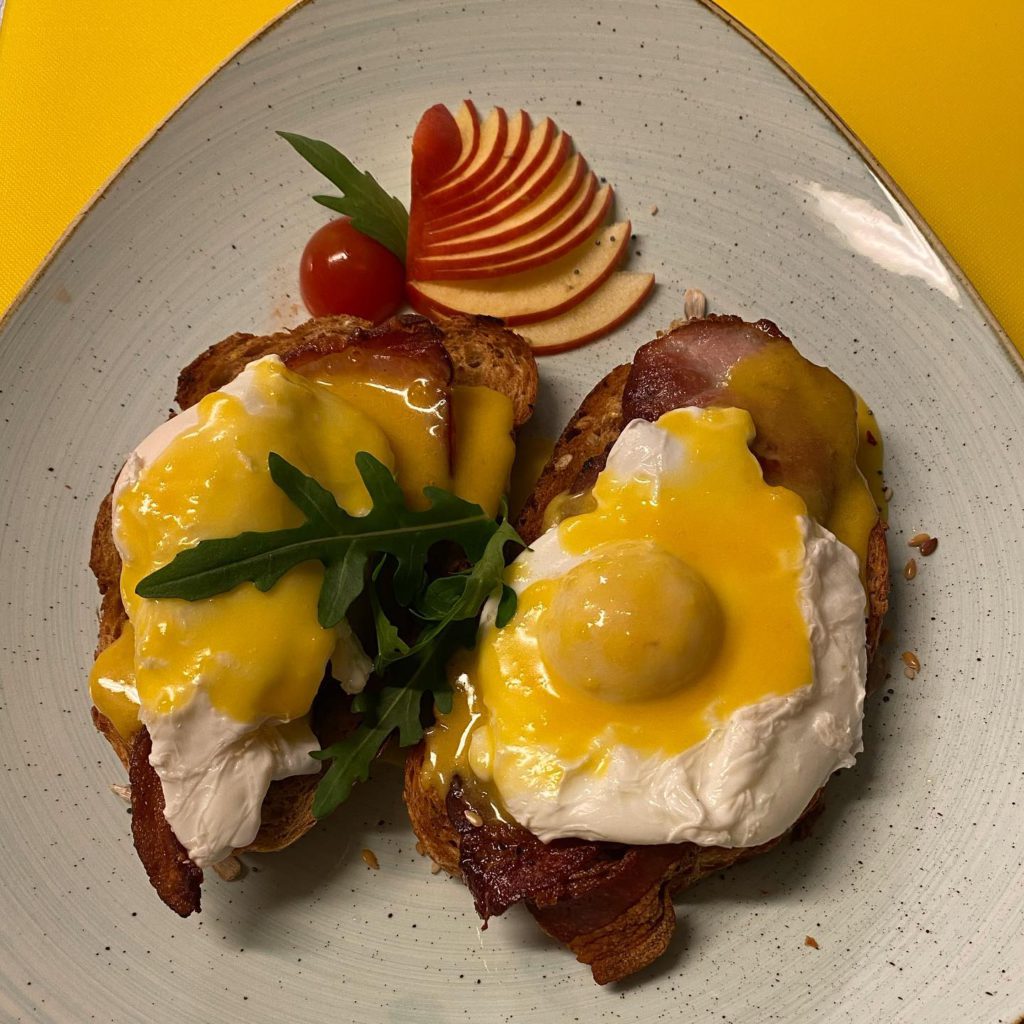 For a taste of Persia that will knock your socks off! You won't miss the bright yellow site on Peckham Road; expect a warm, friendly atmosphere with colourful decor. The menu is stacked with amazing dishes, and the portions are huge – you'll be tempted to order one of everything, but one or two dishes will be more than enough to fill you up.
The dishes are mostly vegan/vegetarian, with mezze platters to graze on for just £10. The falafel wrap is stuffed to the brim and is served with a massive portion of chips, salad, and sides of hummus and dips. This unique Persian restaurant is like stepping into another land, and it conveniently doubles as a shop selling fine foods and crafts. And if you're making a night of it, don't forget to grab something to drink, because this gem is BYOB!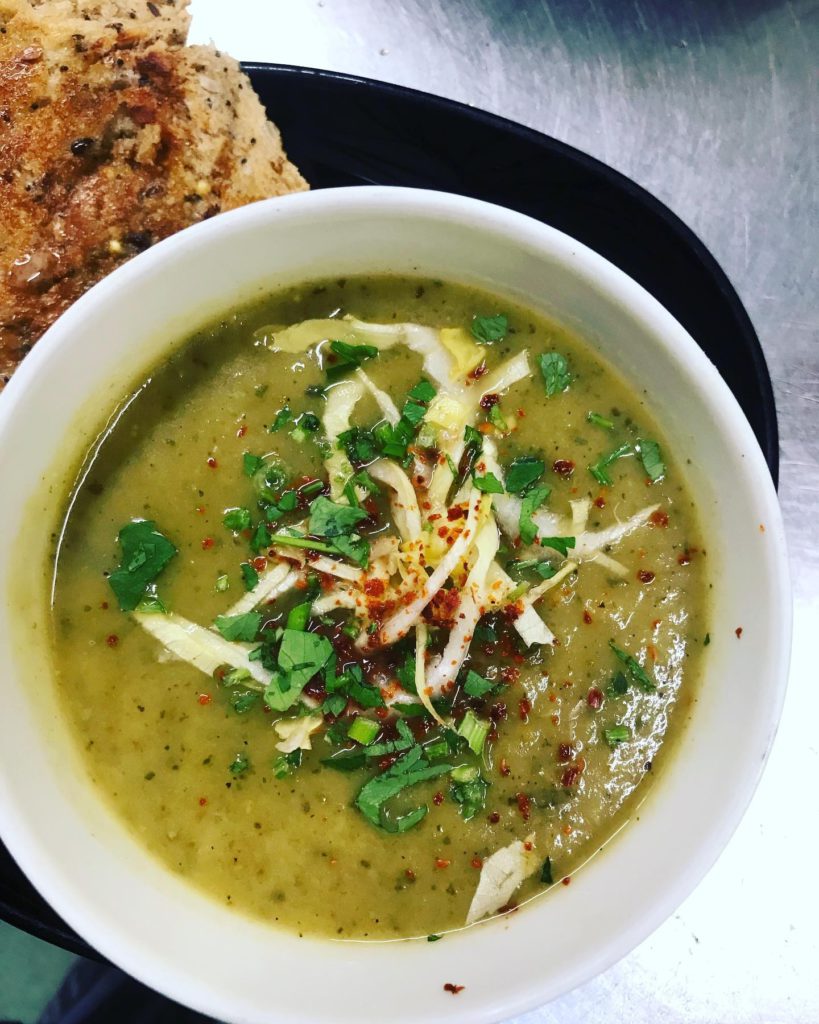 The perfect meal deal doesn't exist… is what you may have thought before you stumbled across Pixxa! It can be really hard in central London to find spots to eat that won't break the bank, but Pixxa has gone and done it. Their Farringdon location has been attracting pizza lovers since 2009, and they even cater for events, office lunches and birthday parties, so be sure to inquire.
Their pizza by the slice starts at £3.60, two slices for £6.90 and three, big slices for £9.90! Their 12-inch gluten-free pizzas are just £10, and their classic meal deal – which includes two slices of pizza, a salad or dessert, and a drink – is just £10.90. Or you can go for the same deal with just one slice for a total of £7.90. It's insanely good food at insanely low prices.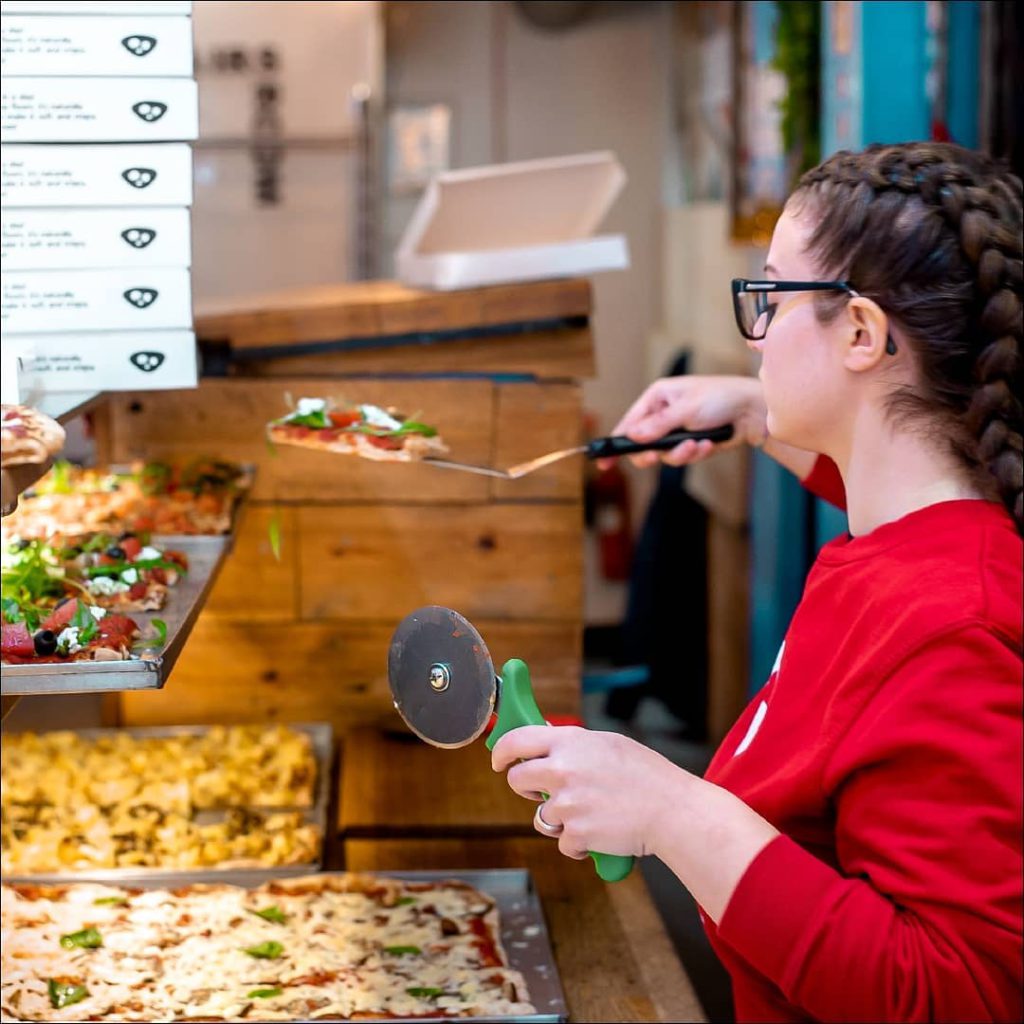 If you are looking for a restaurant that caters to all diets, whether that be gluten-free, halal, vegan, vegetarian, or meat-obsessed, then this is the place to be! Libano in Balham invites guests to celebrate life and enjoy a blend of modern and classic Lebanese cuisine. From Monday to Friday they have a two-course set lunch menu for just £9.95, which includes a choice of classic dishes: hummus, labneh, falafel, batata harra, and more. The mains include chicken shawarma, chicken wings, moussaka, lamb kafta, and many others. Everything also comes with salad, rice and bread. This is truly a special place where you will be leaving full and happy. Oh and it's BYOB, which we love. There's a corner shop just along the road, so grab a bottle of wine and enjoy your afternoon.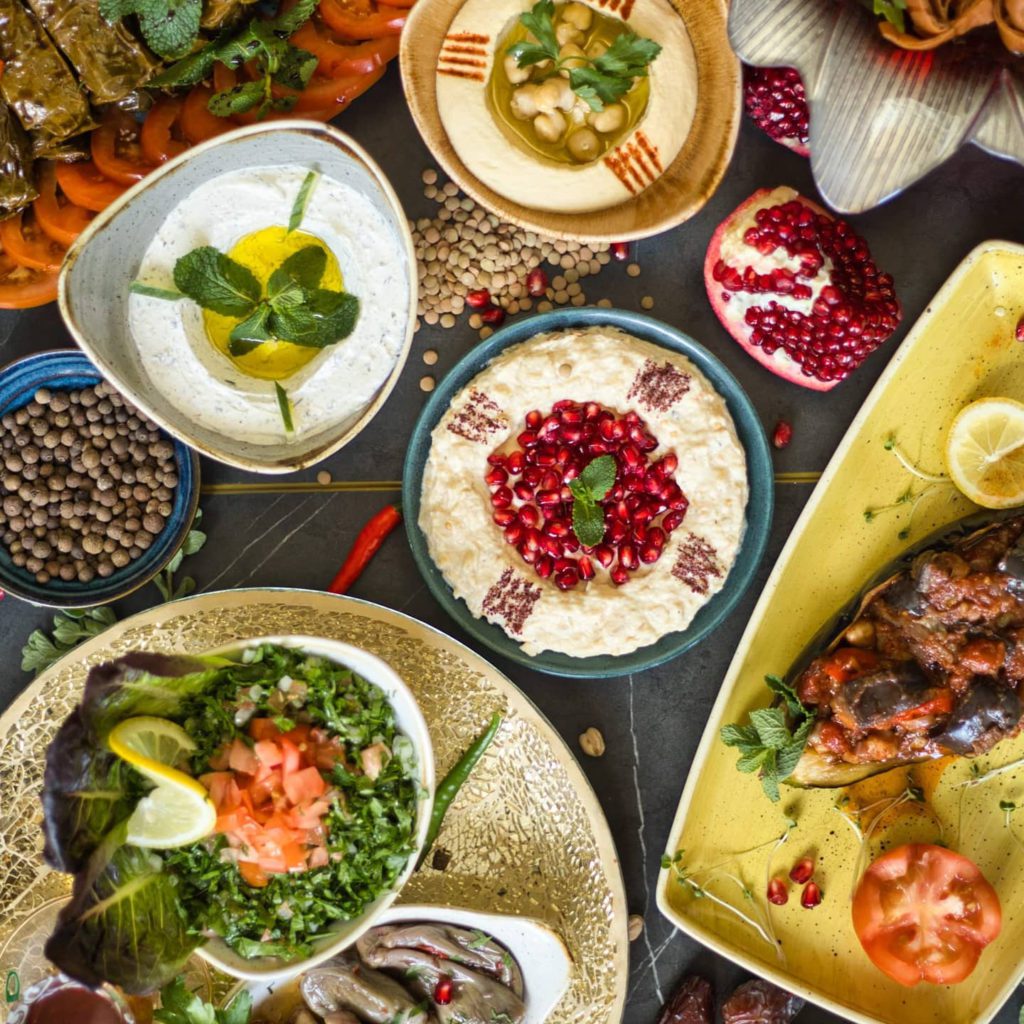 Another pizza spot – though this time we are down in Brixton for some Neapolitan deliciousness – which is owned by three friends with over 20 years of experience in the restaurant industry. This place is all about the perks: if you register as a member, you'll receive a free limoncello or coffee, and they have a loyalty scheme where every pound spent earns you a point. 100 points will get you a free pizza and 50, a free garlic bread. You have to play the long game with this one, but it's worth it!
Price-wise, you can grab a Marinara pizza for £6.85, a Margherita for £8.85, and a Diavola, Napoli, or a Prosciutto e Funghi all for under £11. Their weekend bundle includes a starter, pizza and dessert for £12.95, and during happy hour (4-7pm) you can enjoy a cocktail and a platter of olives, crisps and cheese for just £7.50. Head to their spot on Roman Road for homemade tiramisu, hearty pizza and a taste of Italian comfort food for cheap.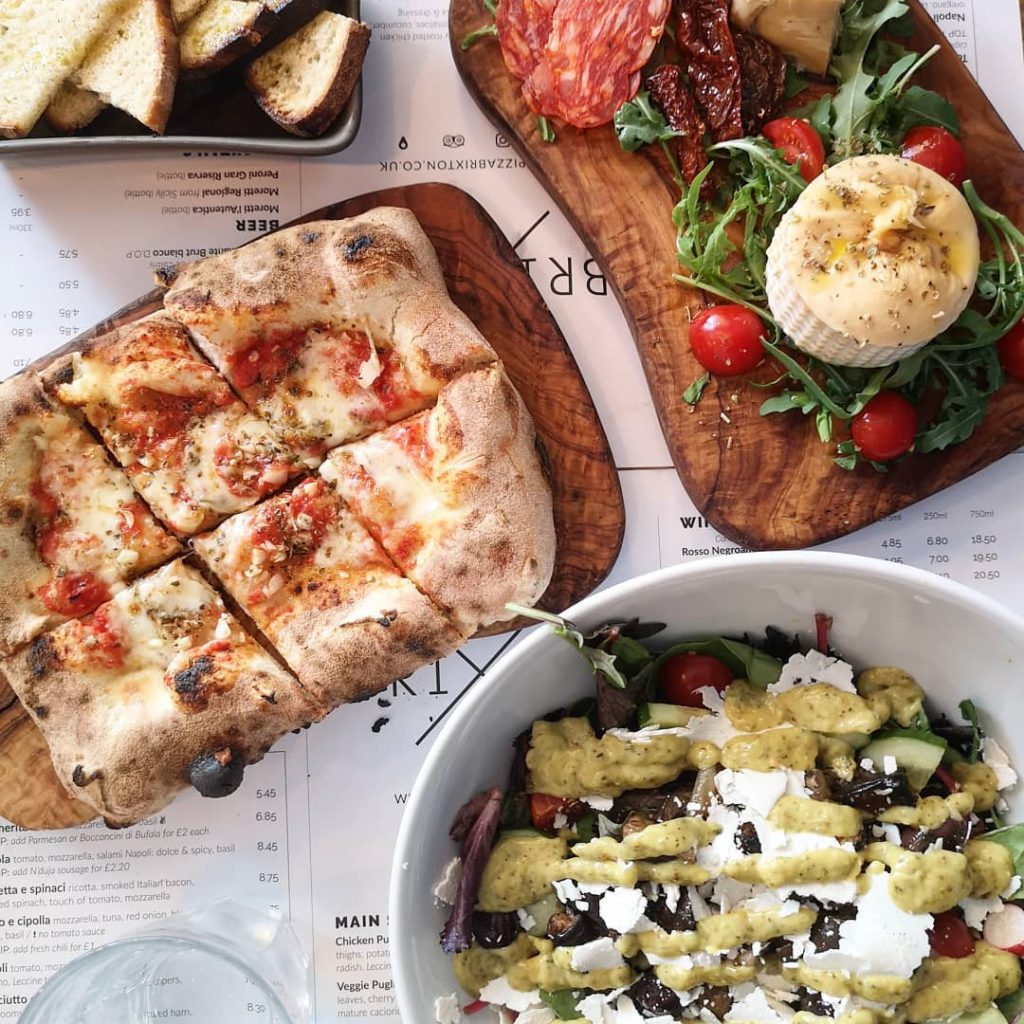 Enjoy! See you next month.