On Small Business Saturday 2021, we celebrate the local restaurants and small food vendors that sustain our communities and contribute to our local cultures and economies.
From the thermopolia and popinae of Ancient Greece and Rome, to the modern restaurants which emerged in Song dynasty China, all the way to your favourite café and go-to takeaway, restaurants have always played a vital role in our collective social, intellectual, artistic, and economic lives. Revolutionary ideas have been born over a shared meal, grassroots movements have been organised, personal victories celebrated, new relationships forged. In short, restaurants are part of society's most basic fabric.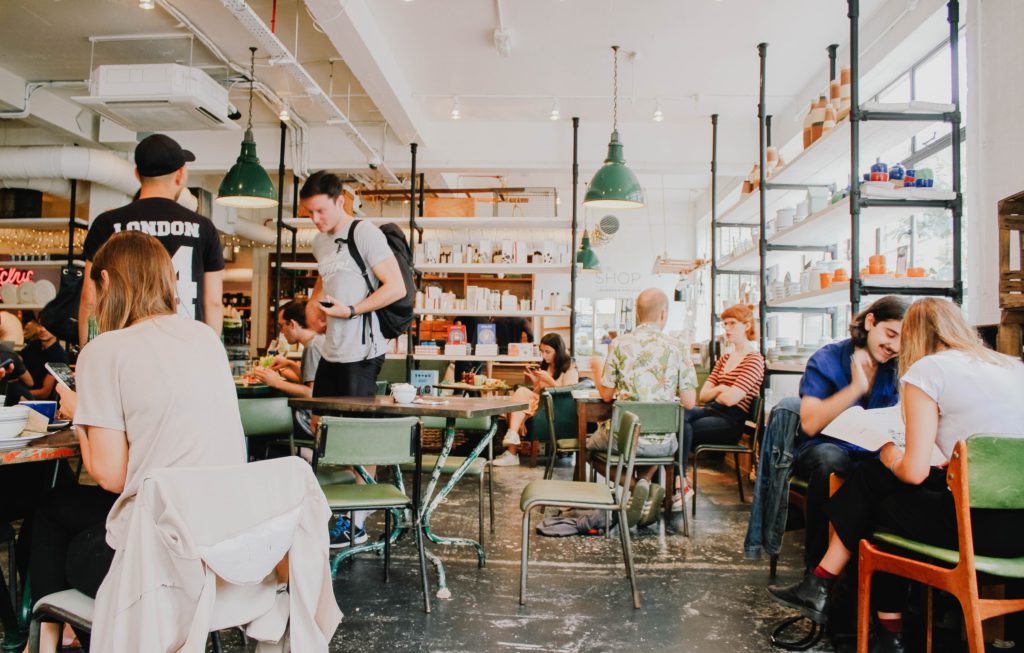 With the last fifteen or so months having posed real challenges for small business owners, it's more important now than ever to be mindful of where you spend your money.
Recent research by British local authorities indicates that 63% of money spent with a small or medium-sized business stays in the local economy – a figure which plummets to 40% when it comes to larger businesses. This means that spending your money with small businesses is one way to ensure your community's future is secure, with all its unique and varied restaurant offerings.
Further, purchasing from independent restaurants usually means supporting other small businesses, like local farms, butchers, greengrocers, and more. This multiplies your money's positive effects exponentially; it also means you are second-hand reducing the environmental impact of your food systems. Buying local means reduced distances for ingredients to travel, which also means more sustainable farming practices, fewer pesticides, reduced food waste, better health benefits and richer flavours to your food.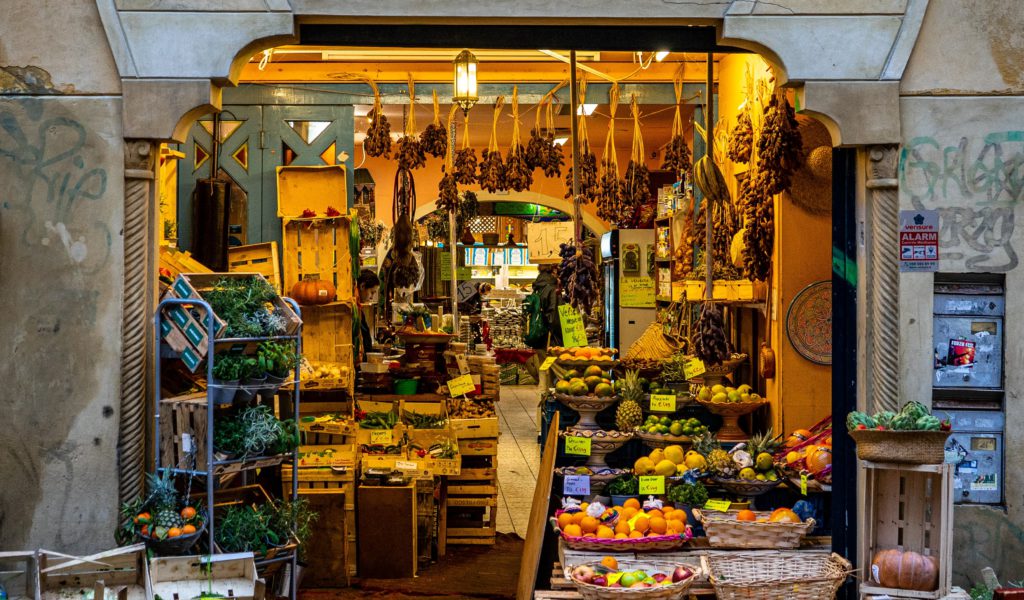 Shopping locally and with independents is also vital to creating and sustaining jobs. Small businesses account for 60% of employment in the private sector and are statistically more likely to pay a higher wage than big businesses. Again, this means that supporting your local food vendors and restaurants helps to support the local job market, and a higher standard of living for employees.
In short, your small, local businesses are the ones who will love you back. So, this Small Business Saturday (as with any other day of the year), why not show your favourite restaurants and vendors some love? You can search Hawkker for independent restaurants, market vendors, and food sellers near you.