This year, the National Growing for Wellbeing Week is taking place between the 7th and 13th June. Set up by social enterprise Life at No.27, these seven days are a celebration of the wonders that growing your own fruit, vegetables, herbs, and flowers can do for your physical and mental wellbeing.
Established in 2019, Life at No.27 aims to meet an urgent and growing issue: mental health struggles in children and adults. Particularly over this last year or so, pressure placed on the education system and NHS has been at an all-time high, with limited resources available to those facing mental health difficulties. Life at No.27's mission is to connect with and empower people through the power of gardening and growing one's own produce.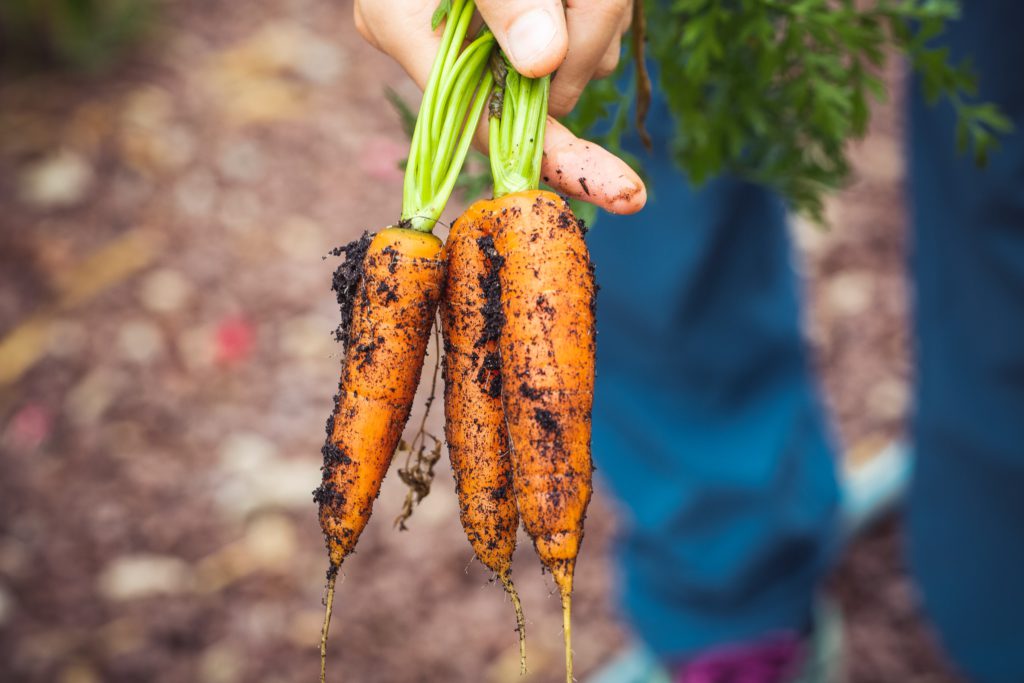 And so, with this past year having noted a dramatic uptick in the number of people experiencing mental ill health, paying attention to one's wellbeing has never been more important than it is now. National Growing for Wellbeing Week strives to help individuals feel more comfortable in oneself, healthier, and generally more contented by surrounding themselves with nature.
Gardening has been proven to help mental wellbeing in a number of ways, from enabling better physical health and offering the opportunity to connect with others over shared interests, to acquiring new, transferable skills and improving self-confidence.
Research has even found that a three to four-hour gardening session is equivalent to an hour at the gym, causing your body to release endorphins, which in turn boost your mood. This not only helps to reduce stress levels, but focusing on specific gardening tasks can be meditative and take your mind off other things.
Likewise, having a space of your own that you are responsible for and that is pleasant to spend time in can help give you a sense of structure and control in at least one aspect of your life.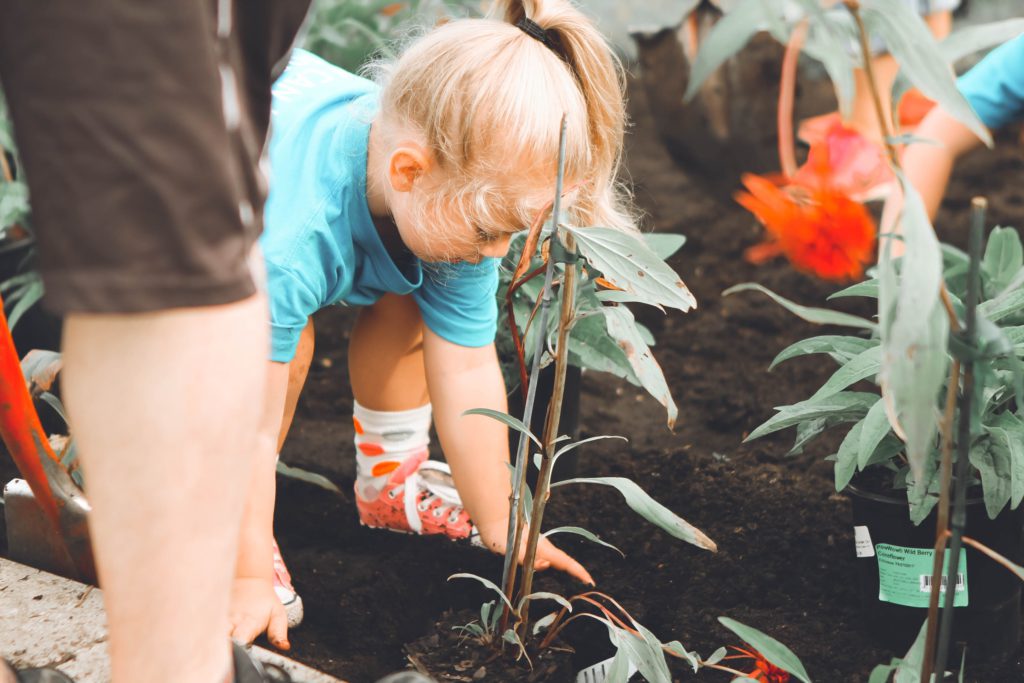 Getting involved with National Growing for Wellbeing Week doesn't even require you to have access to a garden, or specific equipment. Whether it's a plot at an allotment, your windowsill, or a balcony, gardening can be easily adapted to available space and resources.
Houseplants can be a good place to start for budding gardeners looking for affordable, easy-care plants. Herb gardens or chilli plants in particular require minimal care and can provide instant gratification, seeing as herbs tend to grow relatively fast. And for the most eco-friendly option of all, regrowing vegetables from food waste is an incredibly satisfying way to garden and grow your own produce. Be they potatoes, onions, garlic, leeks, or salad, the internet is full of fun hacks to allow you to grow your very own vegetable patch.
What better time is there to try your hand at a new skill and spend some time outdoors, especially with this week's beautiful sunshine?
See also: How shopping local benefits the environment