Living in London can be expensive – believe us, we get it. When you live in a city with an incredibly diverse array of cuisines and want your taste buds to experience them all, those dinners, brunches, and drinks can't help but add up. This is why we have rounded up a few of our favourite spots, where we explore the flavours of India, Italy, East Asia, Turkey and the UK at prices that won't break the bank!
If you want a dish full of flavour, En Root is the place to go. It's fully vegan, and the perfect place to visit if you aren't a fan of the processed meat alternatives. Here, they are all about celebrating pulses. The menu is a chickpeas and lentils galore, while meaty textures are satisfied with jerk plantains and mushrooms.
Their aromatic Gujarati spices deliver a unique, internationally influenced menu with plenty of options under £10 – including their wraps and salads, dosa, and chaat.
Find them at two sites in South London: Peckham & Brixton. Expect to be greeted with a smile to their cosy, colourful restaurants.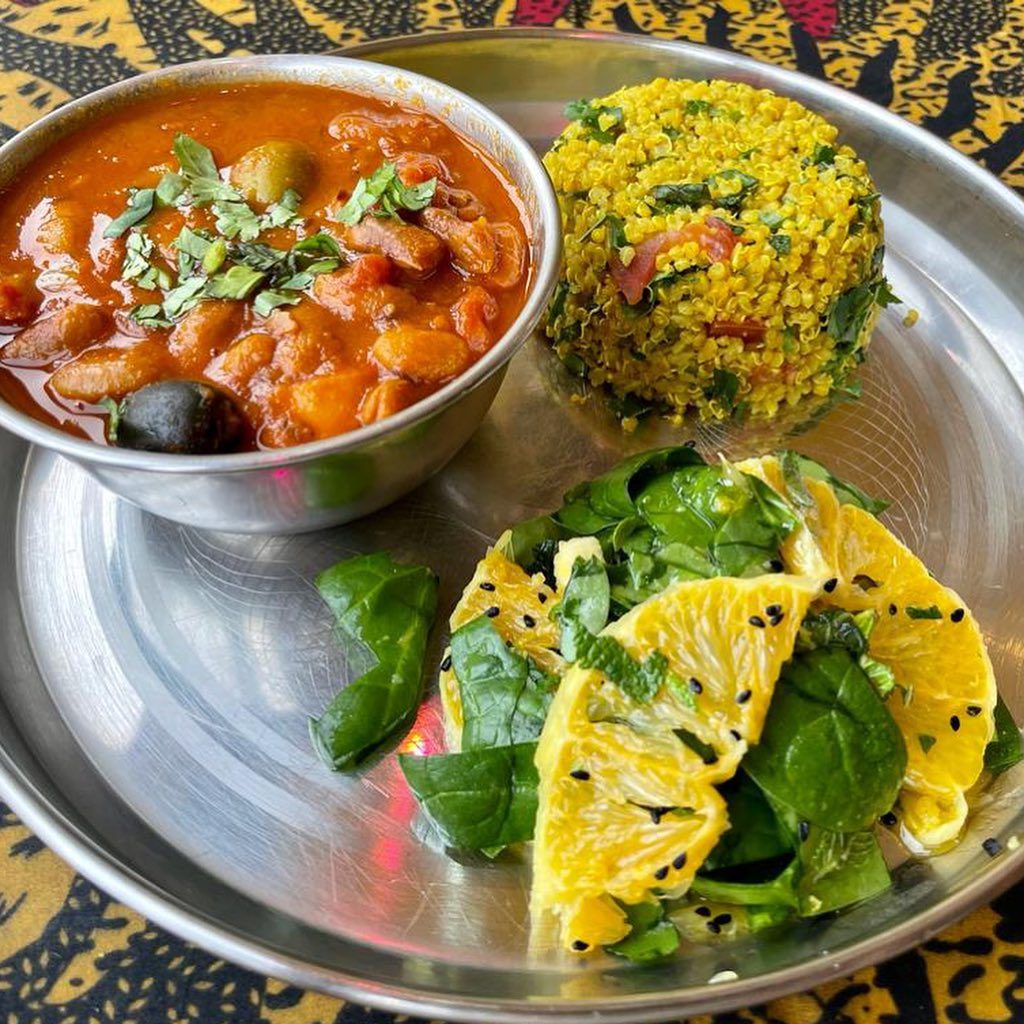 If you want one of the best cups of coffee in London – you need to head here! They really know their way around a silky smooth latte. 7Grams was born in Italy, founded by four sisters with a long tradition in coffee roasting.
All their baristas are fully trained in their coffee studio to ensure the quality of their barista school in Milan is matched. Their brunch menu is also super reasonable, with scrambled eggs & smoked salmon, the vegan bowl, a tower of pancakes or an omelette, all for less than a tenner.
With a café that is bright, airy, and filled with natural light, it's the perfect place to bring your laptop and work for an afternoon.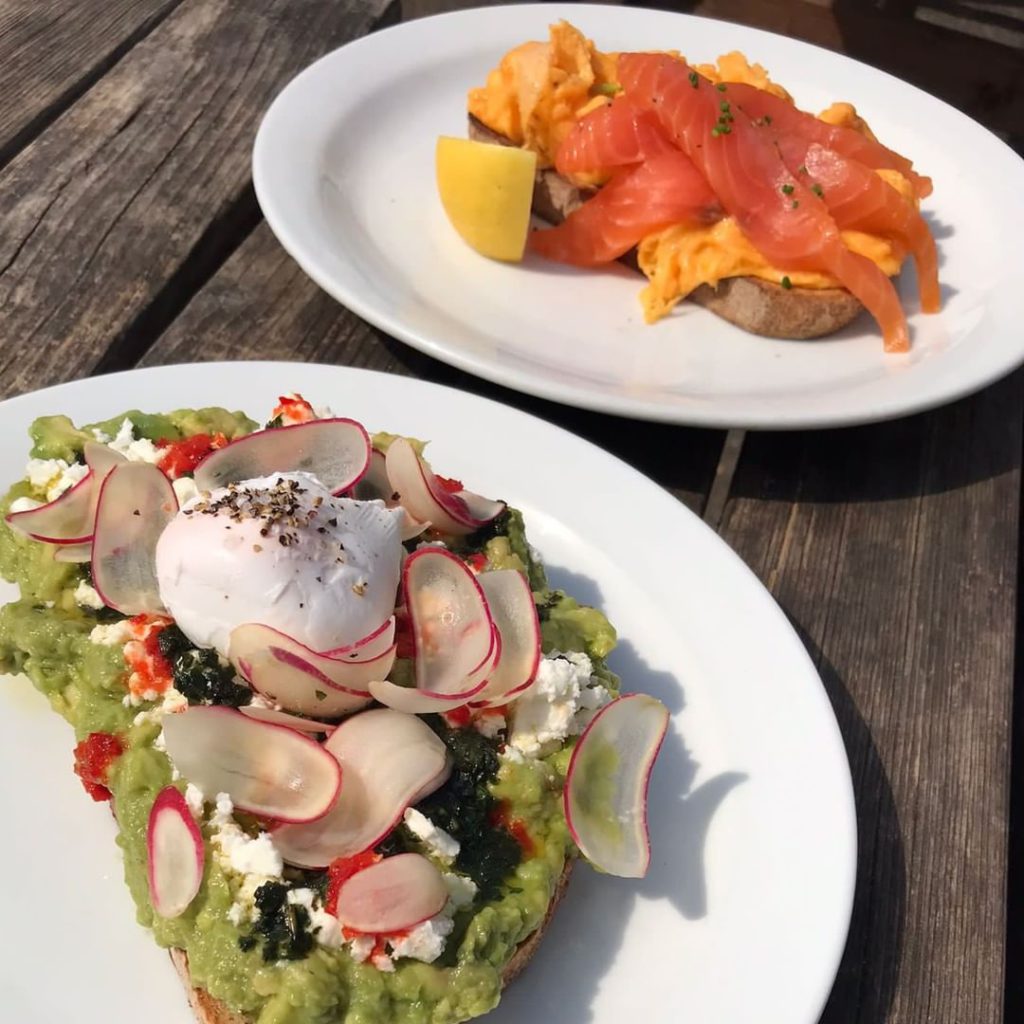 Redefining the dumpling that we all know and love, Ugly Dumpling uses Western flavours combined with classic dumpling-making practices to give us an innovative dining experience.
From its humble beginnings as a street food van, Ugly Dumpling now has two fabulous bricks and mortar spots in Carnaby and Fitzrovia.
They do a lunch special from 12pm-5pm that's an absolute steal, serving five of their handmade dumplings and a portion of "ugly" noodles for a mere £10.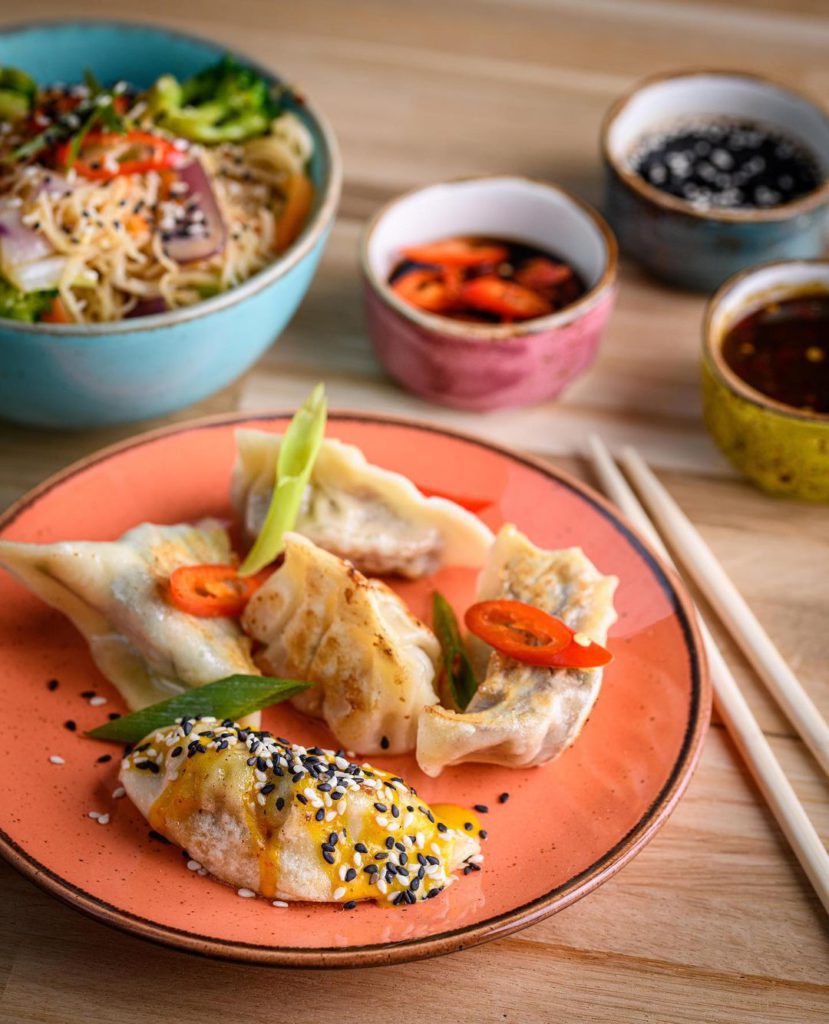 An original Turkish eatery in London, OTE has its roots in the neighbourhood restaurant culture of Esnaf, Turkey, which pride themselves on serving delicious home-style dishes in a quick and casual environment.
Everything on their menu is less than £10! Choose from their mains, including mousaka, meatballs, and white bean stew, and either go for one of their Esnaf boxes or choose a traditional Turkish pide (flatbread). If you haven't had one before, now's the time to rectify that!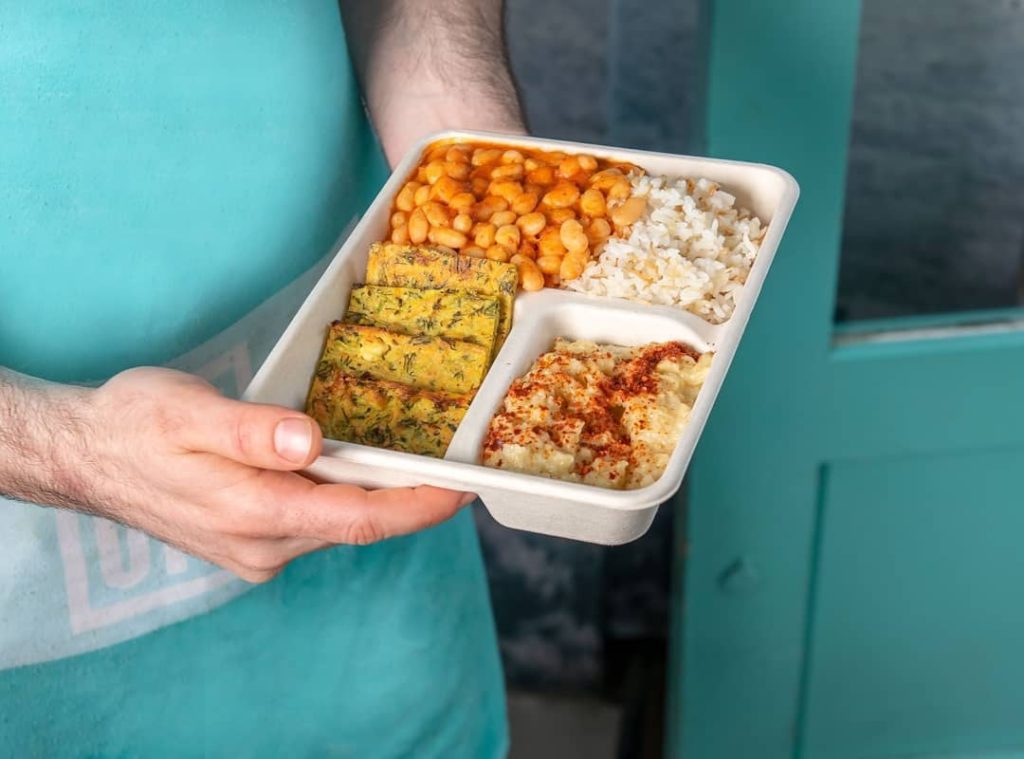 British cuisine at its finest!
Welcome to one of the best and most famous family-run chippies in London. Their classic menu is a little expensive, but if you want to dine in at their Hackney site, then the VEGAN menu is where it's at. They have classic versions of all your favourite dishes, all for under £10!
Choose from a range of options including scampi and chips, pie and mash, battered or grilled sausage, banana blossom 'fish' and chips, vegan burgers, fish burgers, doner kebabs – the lot! It's the perfect casual dining spot in the heart of East London.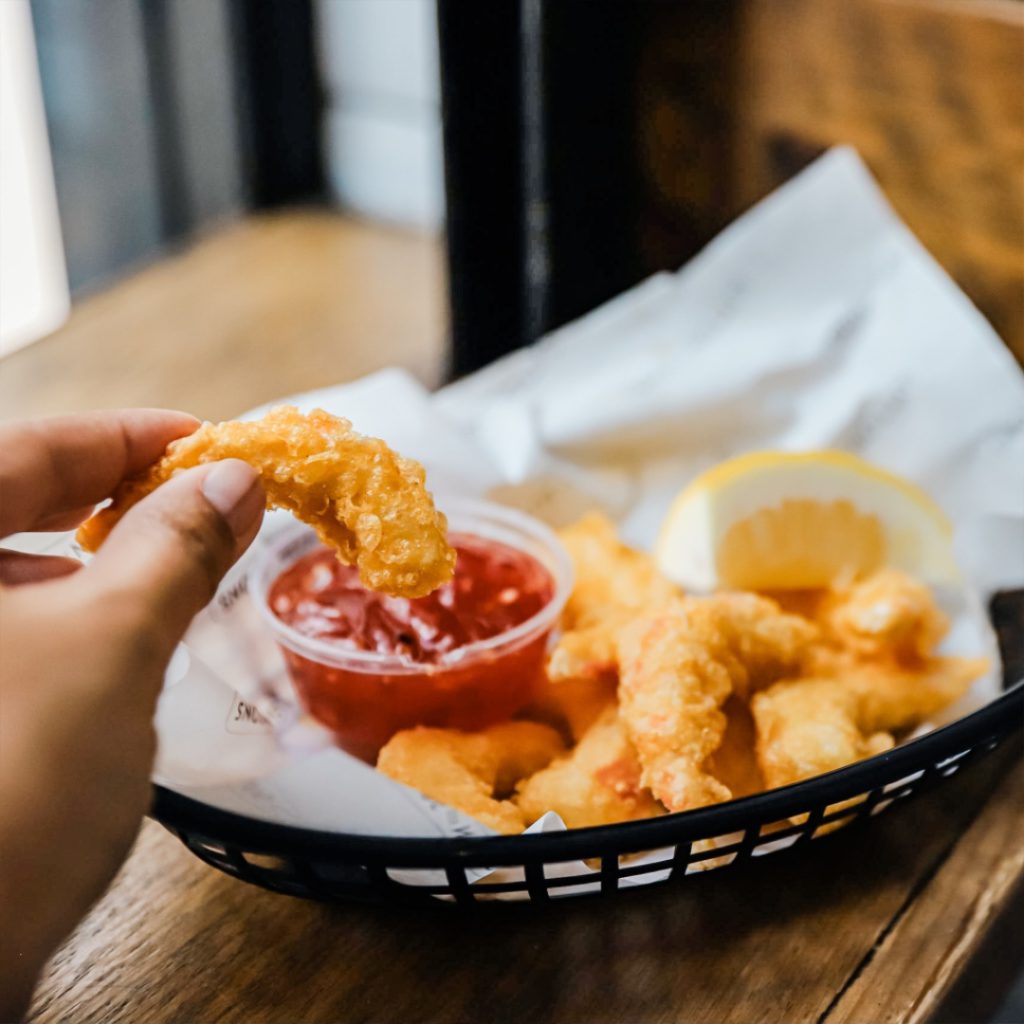 Know some delicious, affordable places that you want to share? Make a Hawkker List of your favourite spots and help others find great food on the cheap!
You can also find the above spots, and many more, on our own regularly-updated list of affordable eats in London.