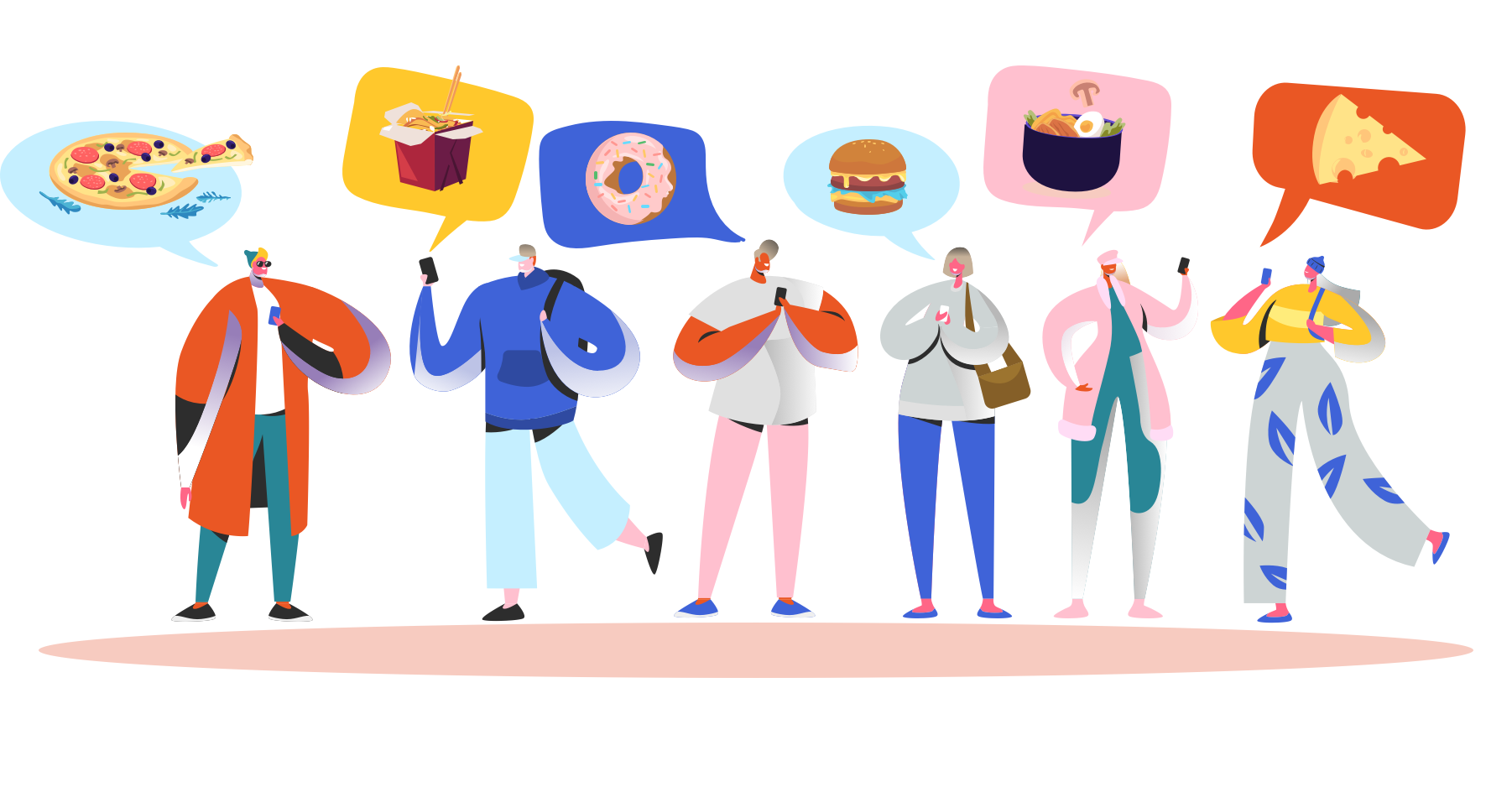 We're building a
community
around independent food and we need your help
We're looking for passionate food lovers to be part of the mission to spread the word on the best food and support the incredible independent vendors who make it.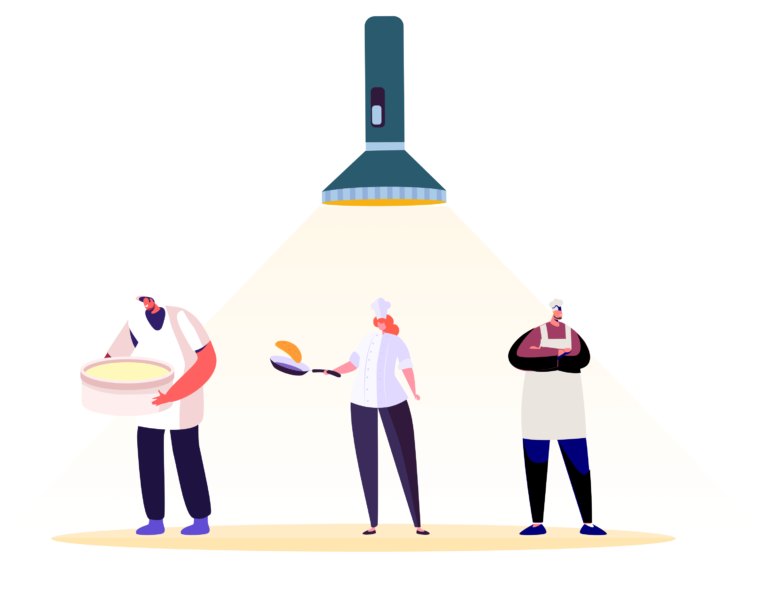 Shining a light on indie food
Finding the best the indie food world has to offer has never been easier. Hawkker is a discovery platform that offers the most up-to-date information on all the delicious spots near you: from opening hours, full menus, delivery providers, and allergens, we have you covered.
Search Hawkker for anything! Whether you're craving a really specific dish, looking for the best gluten-free pizzas nearby, or just want to be surprised, it's what we're here for.
Lists made by you for your friends and followers
Ever find yourself stumped for a place to eat? Maybe you're seeking inspiration for date night, want recommendations for an impromptu brunch spot, need to know the quickest place for a sandwich, or fancy a budget-friendly cocktail after work. Create, discover, and search for lists for every occasion, cuisine, area, or dietary requirement.
Using Social to Support Independents
Tech for independent food
If you're passionate about the food scene and are interested in helping us develop technologies that benefit eaters and independents alike, we'd love to hear from you! Hawkker is looking to build a small team of creative, enthusiastic people to beta test the platform and offer their thoughts on how to make Hawkker the best it can be.