If there ever was a time to support your local food vendors and small business owners, now would be it. Measures like lockdowns, curfews, and social distancing, though necessary, have greatly reduced vendors and independent restaurants' ability to turn over a sufficient profit. With the coming winter expected to bring in stricter guidelines, it's important for consumers to invest in their local communities whenever possible.
Supporting local food vendors means helping your local economy and job market to thrive
Research by local British authorities on spending indicates that 63% of money spent with a small or medium-sized business stays in the local economy, a figure which drops to just 40% when it comes to larger businesses. This means that spending your money in local shops and restaurants ensures it goes back into the community, helping to secure a thriving future.
Shopping locally is also important to creating and sustaining jobs. Small businesses account for 60% of employment in the UK private sector and are statistically more likely to pay a higher average wage than big businesses. Again, this means that supporting your local food vendors helps to support the local job market.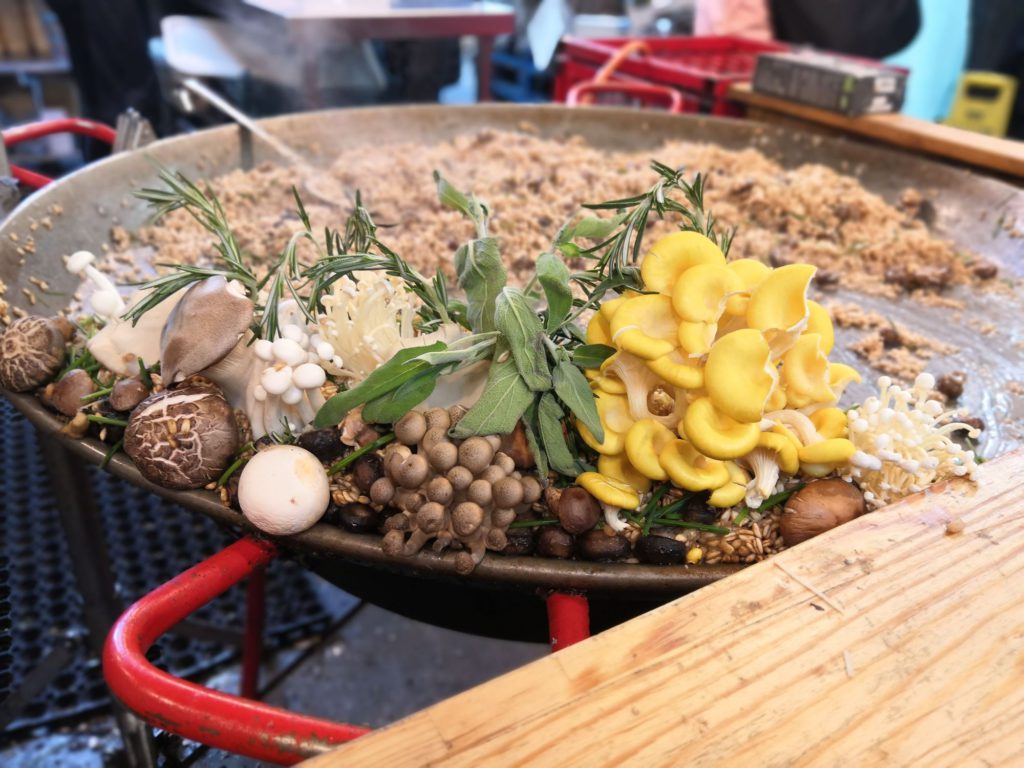 Unfortunately, Boris Johnson's government is not doing enough to support independent businesses. Without further financial help such as government-mandated rent reductions, local vendors will struggle to survive to next year. For example, the government's decision to give businesses a £1000 bonus for each member of furloughed staff still in their books come January will only benefit the biggest companies; VAT will also return to 20% in the new year, forcing vendors to charge more in order to stay afloat, and thus make it harder for them to compete with bigger stores and chains.
Despite it all, it's not all doom and gloom! Eaters can stay safe and support their local economies by buying from local food vendors and trying out nearby independent restaurants. Many small vendors have adapted their business models to allow for online purchases, deliveries, and social distancing in order to protect the health of their staff and their customers. So if you can, consider supporting your local food establishments and your wider community.