Time for a Cuppa is Dementia UK's annual tea party fundraising event and awareness week, which this year takes place over the first week of May. It's a great occasion to get some friends and close ones together (keeping safety guidelines in mind, of course) for some tea, coffee, cakes, or anything else tasty and shareable, and raise money for Dementia UK.
This last year has been an incredibly difficult one for dementia patients and their loved ones. Dementia UK's Admiral Nurses have been tirelessly supporting families through this period, which saw support groups and centres shut due to Covid-19 regulations. With other sources of help and support cut off, Admiral Nurses have been the sole lifeline for so many families, providing expert guidance, encouragement, and practical solutions. That's why this year, making Time for a Cuppa has never been more important!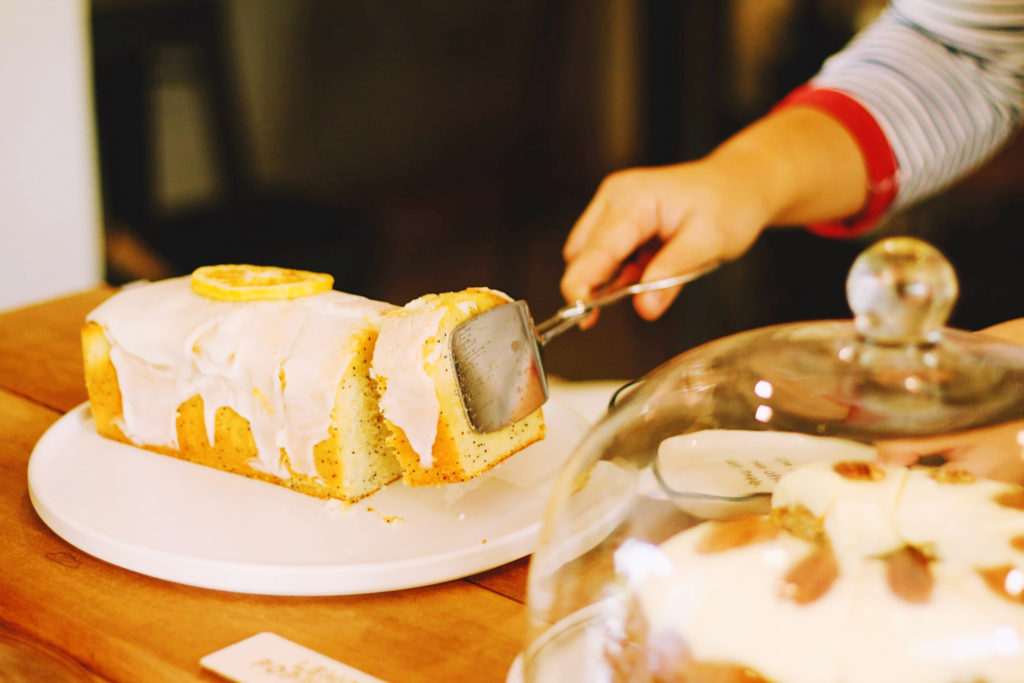 So, whether you're an avid baker and already planning your five-layer Black Forest gateau, or you just want to pop to the nearest shop for a pack of biscuits, get involved in the fun and raise money for a fantastic cause!
Invite people over for a small picnic in your garden, bring your housemates together for some tea or hot chocolates, or get creative and do it all via Zoom; you can set prices for your cakes, ask your guests to donate an amount of their choice, organise a raffle, or have a flat entry fee – the possibilities are endless, and it's entirely up to you.
Money raised goes to help families receive emotional and practical support from dementia specialist Admiral Nurses. A little goes a long way:
£55 can pay for the telephone costs of twenty families calling the free Dementia Helpline for support
£230 can pay for a new nurse for an entire day
£515 can pay for two Admiral Nurses to answer calls all day on a Sunday, on the Dementia Helpline, at a time when families have no one else to turn to for support.
For more information about Dementia UK's Time for a Cuppa week, visit their website.
And if baking is a little outside your wheelhouse, you can always buy cakes from independent bakers near you (we won't tell!).