Located in the historic Old Truman Brewery and at the northern end of Brick Lane Market, one will find Truman Markets. Its selection of unique markets and its reputation as a flourishing creative hub has made the venue one of the most popular attractions for tourists and locals alike. We spoke with Truman Markets about their food markets, the importance of supporting small business this season, and advice for traders on how best to adapt to the changing landscape.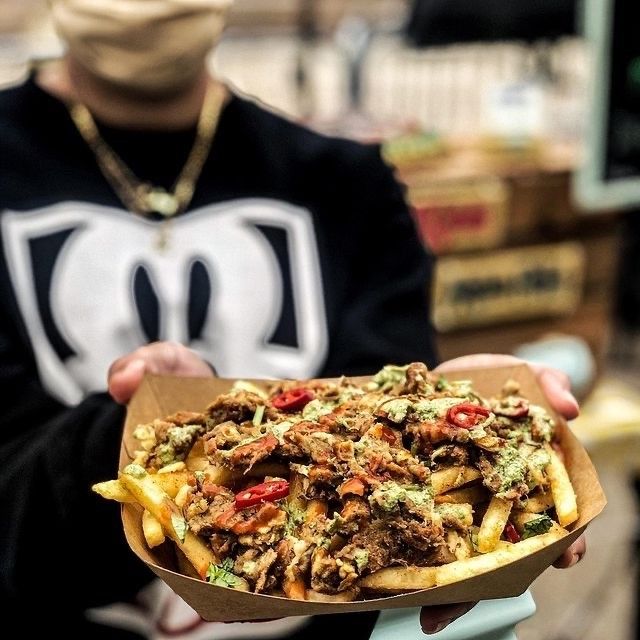 Tell us about Truman Markets.
We have eight permanent venues that operate every week. Usually, we'd have about 300 or so traders but, at the moment, it's about 250 when you take social distancing measures into account.
Upmarket and Ely's Yard Street Food are your food markets, correct?
Yeah, so Upmarket is the main food market we have, and that's open Saturdays and Sundays. Again, pre-COVID we would have 60 hot and cold food and produce traders that would operate every week. At the moment, it's more like 40. And then there's a mix of retail in there as well. Then at Ely's Yard we have food trucks operating every week – there are six permanent food trucks on site open seven days a week. And then on Brick Lane on the weekends, we have food stores as well. So yeah, three of our markets offer food.
How is trading going? Are people attending markets?
Prior to this, we would usually get a 50:50 split of tourists and locals especially on the weekends. So our numbers are obviously down, but we have had good numbers on site, particularly over October. We were seeing around 15,000 people on site over the course of the weekend at our markets. And in the lead-up to Christmas it's not been too bad either, all things considered.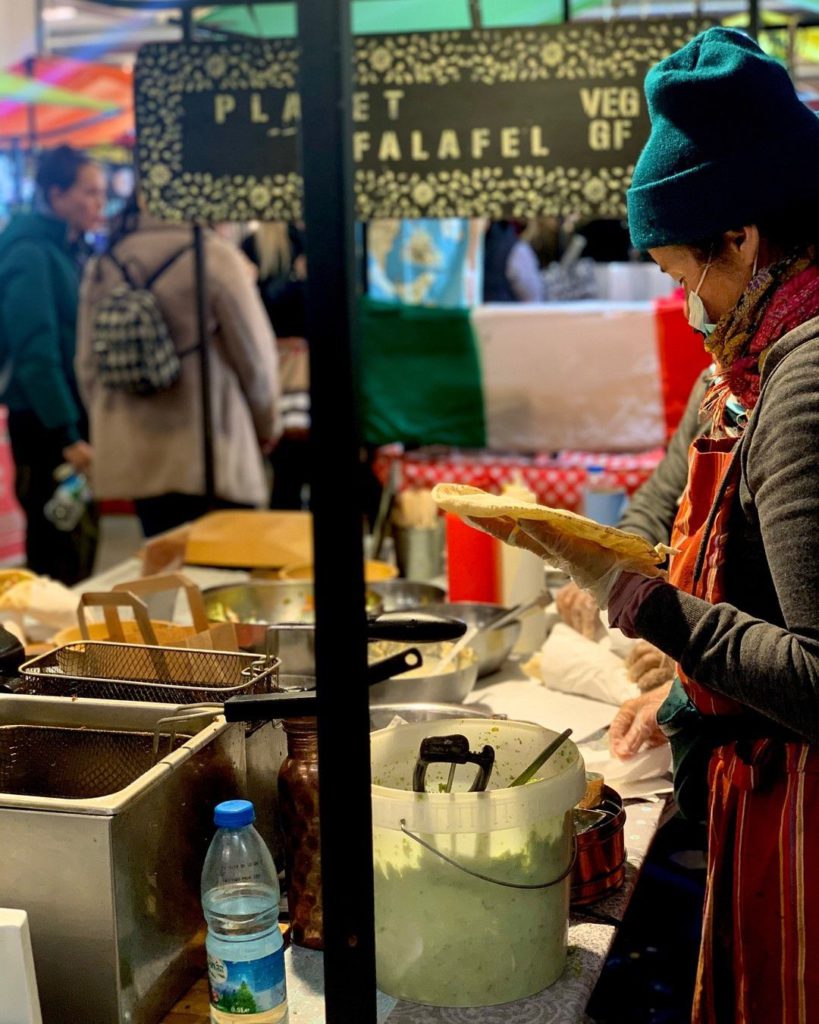 Why should customers purchase from markets and independent sellers during this holiday period.
It's a hard time for everyone at the moment, obviously, but particularly for kind of smaller, independent businesses. I mean, we've seen several vendors that have unfortunately fallen by the wayside this year. And we've tried to help out with rents, we've reduced our rents by 60, 70, 80%; we offered free trading throughout June and July in lots of our venues just to get people back and help them to re-establish their customer base. But even with that, we're seeing a lot of small businesses that have unfortunately been unable to continue.
At the same time, we've also seen a big rise in new start-ups as a result of people being put on furlough or being laid off because of the pandemic. So yeah, I would just suggest that people come down and help to support small business, especially over the Christmas period, since this is usually the busiest period of the year for both our markets and our vendors.
From speaking to these many traders, how well would you say that they've been adapting this year?
I think food traders have done better than retail. I think the retail side of things has probably suffered more. With food, people always need to eat! We're still getting good numbers coming to the site, and week on week we've just been doing better and better in terms of footfall. At one point during summer, we did see some semblance of tourism returning, but I think what's happened in the last month or so put a stop to that. But for the most part, food tends to weather every storm. I mean, I've worked at Truman Markets for 12 years now. So I've seen 2008 and its impact since, and food tends to be alright.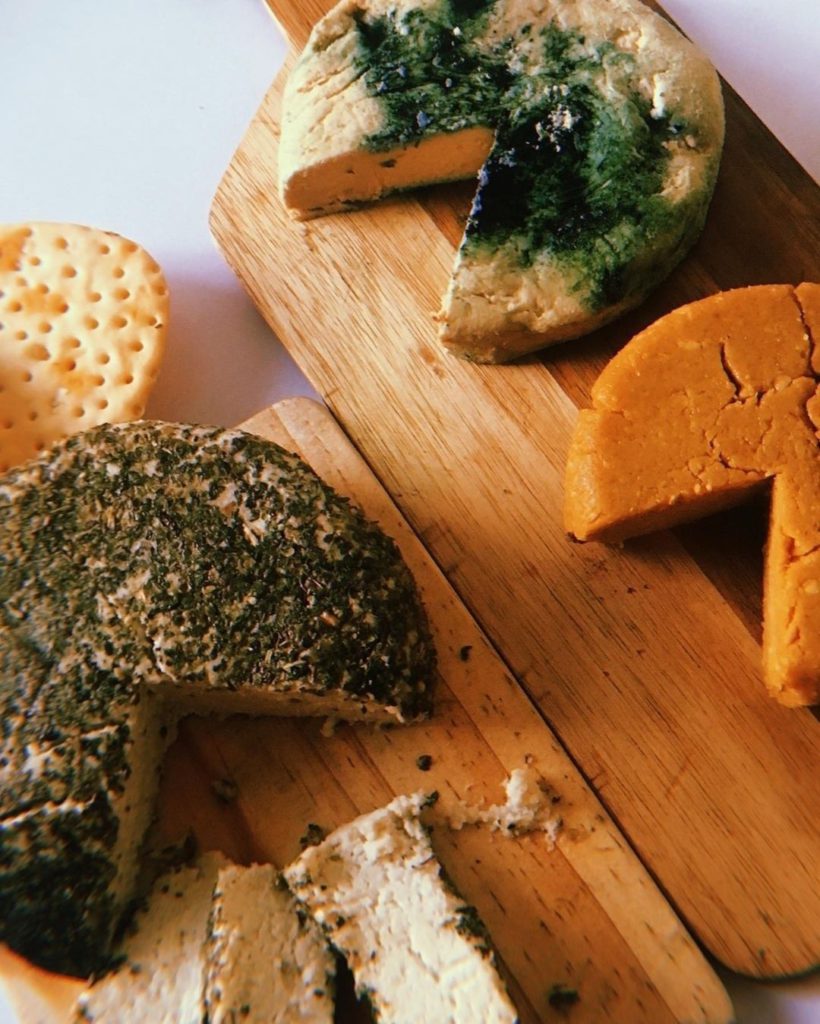 What can the aftermath of 2008 teach us about what to expect in 2021?
I mean, when you have these kinds of events, it resets everything. In terms of how we operate, in terms of how our traders operate, it gives you the opportunity to reset and rethink what you're doing. A lot of our traders have been doing that, and there are a lot of new start-ups too, like I said. We've had a lot of really interesting people come to us with terrific ideas and we try to help and support them as much as possible. That's what we pride ourselves on: the fact that we offer a platform for people who are starting new ventures, and we'll try to help them as much as we can. We'll offer them reductions on their rent to begin with, to help establish themselves in the venue, and we'll help them in terms of presentation, in terms of their menu, in terms of their social platforms. Things are very different now from what they were in 2008. I think we're better equipped, and I think people are a little bit savvier. And from a consumer's perspective, Brick Lane is kind of known as a top destination for food, which I think puts us in a better position than most markets anyway.
Have you then noticed that other markets may be suffering more than Truman Markets have, just because of their location?
Yeah, definitely. Within the city, so many markets would usually rely on footfall from office workers, but of course there are still a lot of them working remotely whereas, for other markets like those on city outskirts or in more residential areas, they've actually been more successful because of people working from home. Where some have suffered, others have certainly seen an uptick in their business.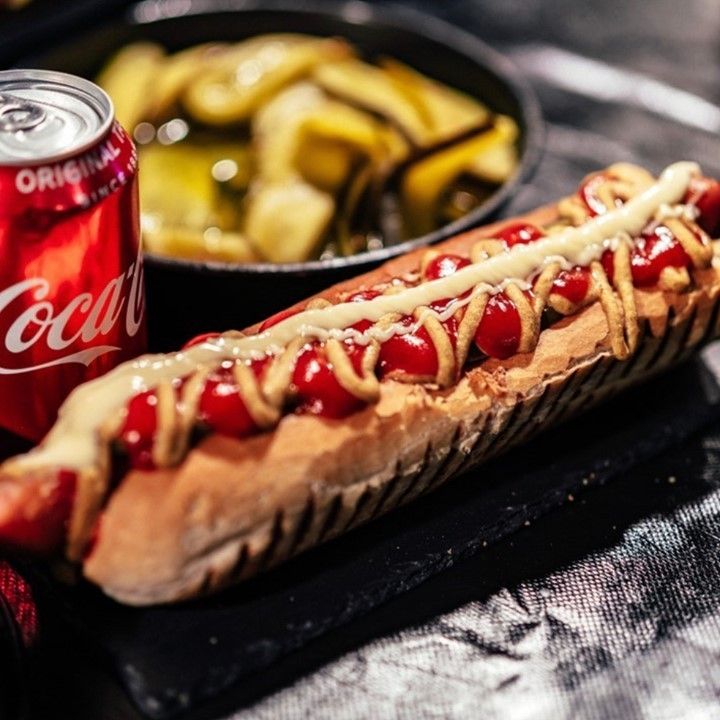 Do you believe this will be a long-term change?
Eventually, I imagine that we'll see people being forced back to work in offices, but there'll also be attempts to redress that imbalance. I think that going forward, we're going to see more and more people working from home and working remotely, so markets that cater to more residential areas will benefit long-term.
Is there any advice you would give new vendors on how to adapt their business, particularly in the months ahead?
Yeah, absolutely. Visit the markets, understand your product, and see what your competitors are offering. If there's a particular market you're wanting to attend, visit that market several times to get a feel for the kind of customer that is visiting there. I'd also suggest starting simple; we get a lot of traders who approach us with quite vast menus. Beyond the logistics of having to prepare and cater for that menu, it's also that consumers don't want to be met with that much choice. I would always stress the need to start simple with one, two, maybe three products. That way you really build that brand and that relationship with consumers. And presentation! I've seen people with some of the best products fall down on presentation; particularly in a market such as ours where you have so much competition, there's a lot of choice, so you need to stand out from the crowd. And if your presentation isn't on point, you're just going to be lost in the sea of choice. You really need to make sure that your branding is clear, concise, and unique, so that people can see you're offering something different from everyone else.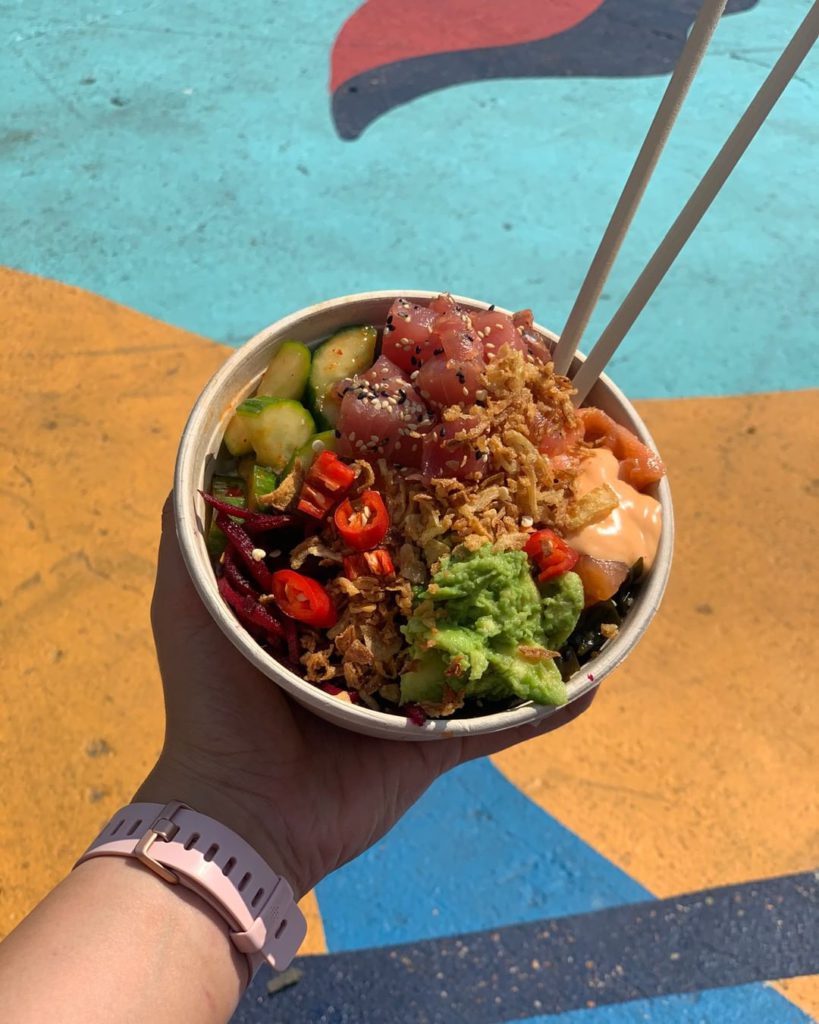 Find all the best independent food places near you on Hawkker.