Veganism has never been more popular. It seems that each year, more and more people are trying out a vegan diet be it for their own health, a growing concern for animal welfare, or an increasing awareness of the detrimental effects of meat consumption on our environment. In Newcastle, despite the large population of "woke" students and the 29 Greggs bakeries from which hungry vegans can satiate their sausage roll cravings come lunchtime, Andrew, owner of long-standing vegan cafe 'Super Natural' believes that "unfortunately the vegan scene in Newcastle has gone badly backwards".
As one of my absolute favourite places to eat whenever I'm home in the North East, Super Natural provides a much-welcome and varied respite from the standard offerings of a Thai curry in place of a Sunday Roast that many Newcastle dwellers find themselves left with since the recent closure of several other vegan spots throughout the city.
Taking veganism from the alleyways to the mainstream: Newcastle Upon-Tyne's 'Super Natural Cafe
Greeting me with a friendly, and unmistakably Geordie-accented, "Hello there, how are you?" Andrew's demeanour is almost as comforting as the freshly prepared on-site food served in the 45-year-old, fairy-light-strung vegan cafe.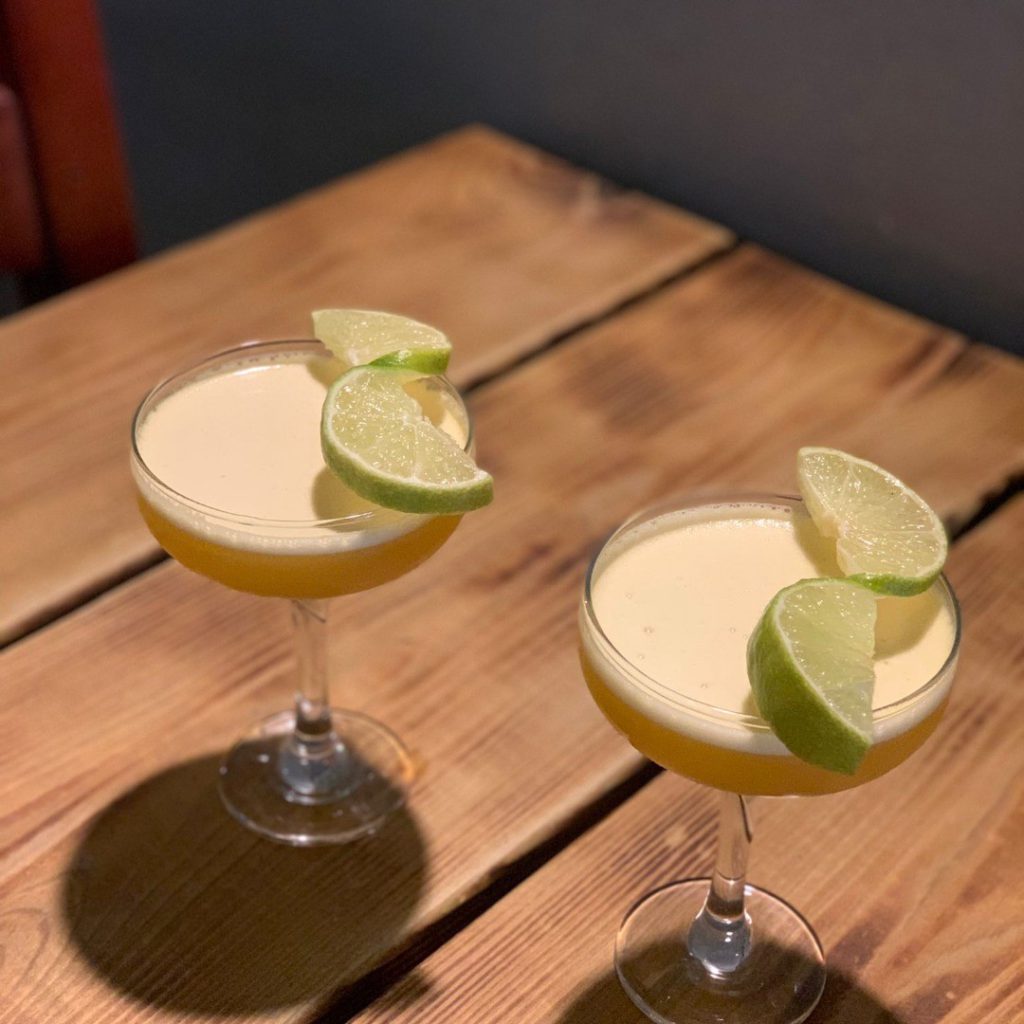 Having made the transition from vegetarian to completely vegan only in the last couple of years, Super Natural's food is praiseworthy not just as an alternative to meat-centric cuisines, but because of its freshness and richness of flavour. I'm surprised to learn that "at least 50% of people who come in [to Super Natural] aren't veggie or vegan at all", but nevertheless give the food a try and find themselves adoring it, a glowing testament to Super Natural's culinary excellence. While the foundation of Super Natural has long been rooted in animal welfare, Andrew is eager to encourage anyone and everyone who might wander into the cafe to "just try it, you might enjoy it" in hopes of educating people about what's available and "normalising veganism".
Cautious that some people may be put off if they're unknowingly served vegan alternatives when they were expecting something different (having myself been spurned many a time for not specifying that I was serving a vegan cheese alternative), I ask Andrew whether he's had any complaints about the food in that respect. He is quick to dismiss this suggestion and explains that vegan meat and cheese items have been introduced to the menu only when their quality was deemed good enough.
As for the cafe's demographic, it seems almost as varied as the menu itself: Andrew tells me they've always had a massive range of customers, from "the odd hen party or stag party" no doubt heading to or from Newcastle central station just down the road, to older people whom he speculates might have grown up with the cafe over its more than four decades of existence.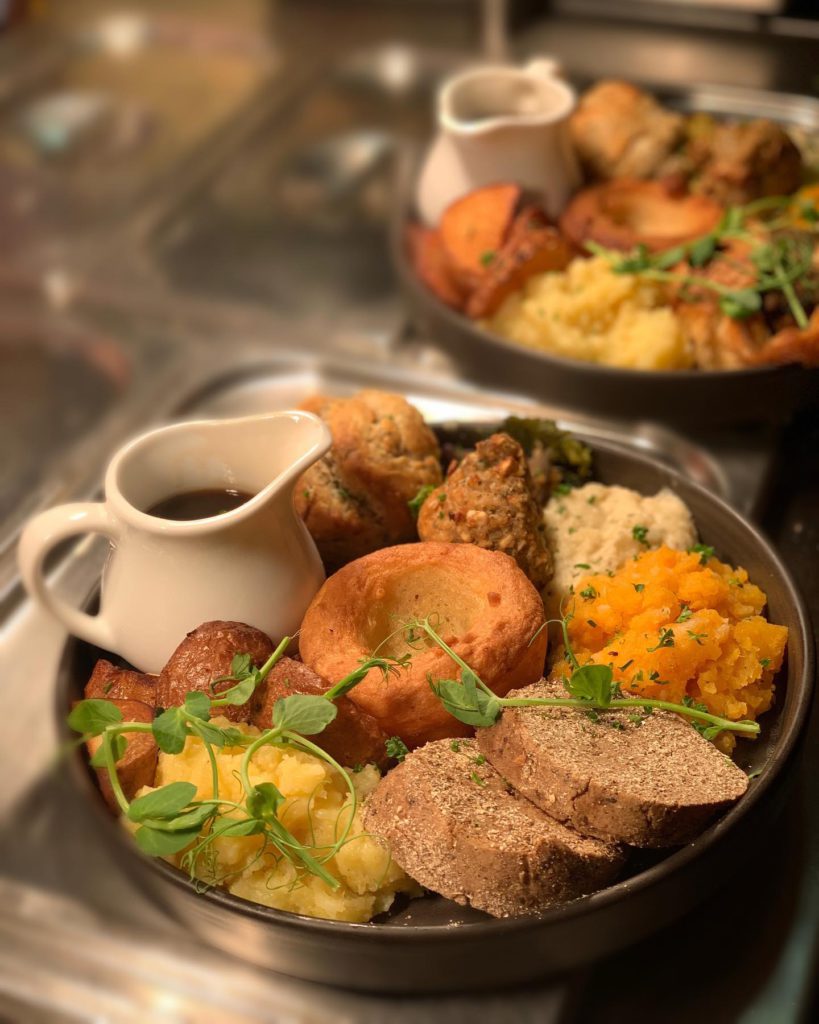 First opening behind the city library in 1978, Super Natural moved to their current, more central spot on Grainger Street almost 10 years ago. Lamenting the tendency for vegetarian or vegan places to be hidden "up alleyways or side streets", the cafe moved in hopes of appealing to a wider, more mainstream audience. As business ventures go, it certainly appears to have paid off. Although the cafe, like most businesses, suffered during the pandemic, I am assured that Super Natural is still "ticking along steadily".
I ask whether Super Natural faces competition from bigger restaurant chains due to the growing interest in veganism, which means that most places today have at least one vegan option on the menu. Although he agrees that "all the big chains, from supermarkets to Greggs are eating into [the vegan trend]", Andrew seems confident in Super Natural's place in the community and enduring appeal to an expanding, albeit niche, market.
Andrew believes that the cafe's unique selling point is that everything is vegan; "you don't have to sit and think about it". He goes on to explain that this was the rationale behind the place's offering of a wide range of alcoholic and non-alcoholic beverages, so that patrons may catch up over a coffee just as easily as they might wind down with a glass of wine, without feeling limited by their dietary preferences.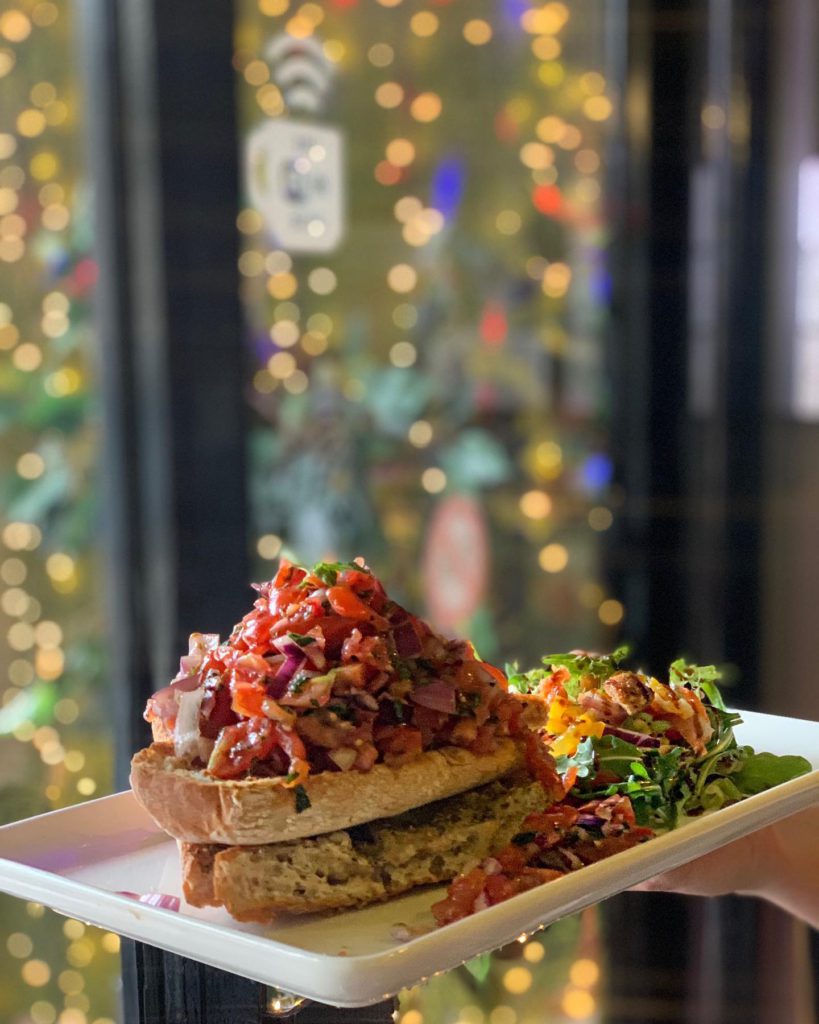 As well as the main courses on offer which include a full English breakfast, chilli, curry and a hamburger to die (rather than kill) for, Super Natural also offers a selection of cakes, scones, and light bites. However, Andrew states, without a doubt the best thing on the menu is the mushroom and aubergine lasagne, "made over two days". Most definitely a labour of love, he seems happy to put in the "extra work… to persuade people on taste and flavours" of the viability of good quality, delicious vegan food.
If you happen to be in Newcastle and fancy some flavourful, comforting grub (that just so happens to be vegan), pop in to Super Natural Cafe, and make sure you say hello to their resident cat, Tiger, while you're at it!