As another month comes to an end and the last stretch before payday rolls around, we wanted to share some cheap and cheerful spots throughout London where you can eat your fill of delicious food for £10 or less. From pizza slices to bowls of dumplings and noodles, check out the places below for meals out on the cheap.
HOUSE OF MOMO:
Tucked in a street corner deep in Dalston, House of MoMo is exactly what it says on the tin: specialists of traditional handmade Himalayan dumplings called MoMos, offering a slate of delicious Nepalese dishes. Open seven days a week, you can get five mini steamed dumplings for only £6.50, or ten regular dumplings for £9, with a variety of filling options including chicken, vegetables, beef, or cheese and vegetables. Try them fried for the exact same price, or try their Paratha Thali, including two parathas, curries, dal and pickles for only £10.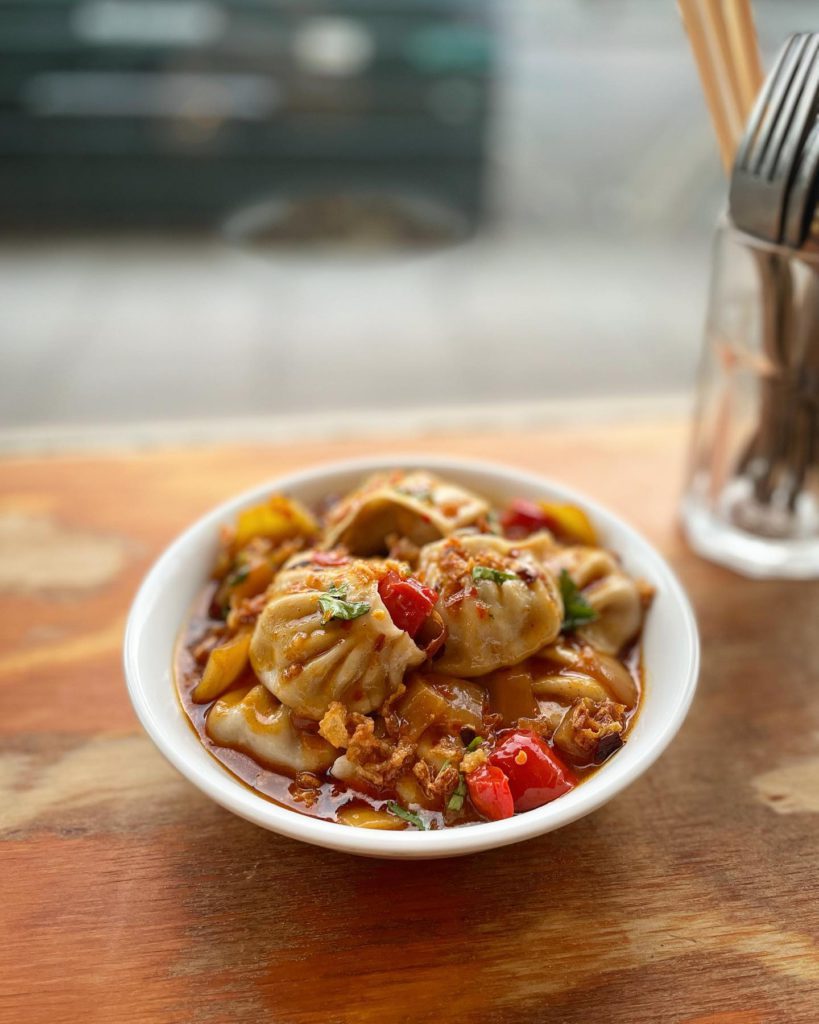 VOODOO RAY'S:
With sites in Dalston and Peckham, Voodoo Ray's is serving up classic NY style pizza – authentic to the point that you can mix and match by the (giant) slice for £6 a piece or a mere £7.70 for two slices (all day and every day). Even better, Monday nights are slice night, meaning you can get a slice for a very cheap £3! Enjoy with one of several delicious craft beers on offer, though we recommend Voodoo Ray's homemade signature frozen margaritas, made with golden reposado tequila, agave syrup and fresh citrus.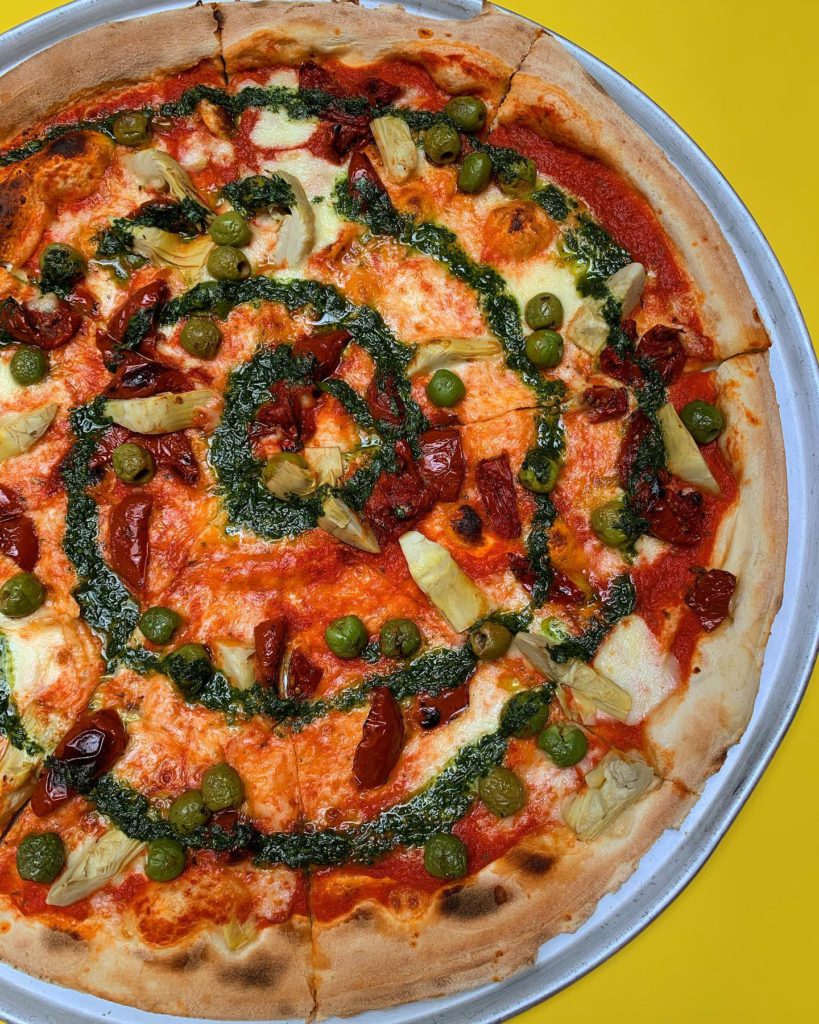 TOM'S PASTA:
Making fresh pasta and lasagna in Hackney Downs, Tom's Pasta is open from Wednesday to Saturday evenings, between 5.30 and 10pm. Most of his delicious main dishes won't set you back more than a tenner, alongside some delicious burrata or bruschetta starters for only £5 a piece, and a choice of Italian desserts including Tom's signature tiramisu and a selection of tarts and other sweet things, all for between £5-7 per dish. For a three-course meal, this adds up, but this is a great spot if you're on a budget and decide to share a starter and a dessert between two people, or if you just go for a plate of freshly made pasta, or even go wild and get some desserts and cocktails after a home-cooked dinner.
And look out for our interview with Tom Haydon himself, coming soon to Hawkker!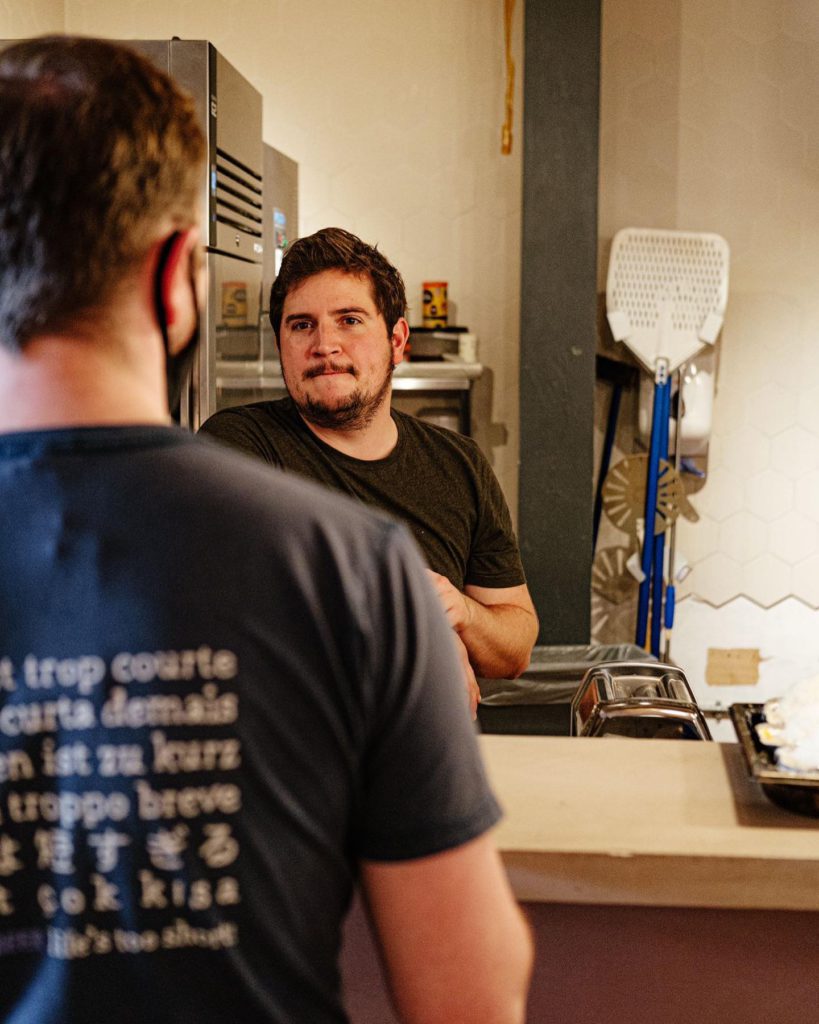 CLUB MEXICANA:
Serving up delicious vegan tacos in Kingly Court and Seven Dials Market, Club Mexicana has the Hawkker team hooked. Get three tacos for £10, or hit them up for their special Taco Tuesdays where you can eat all the tacos you want for only £15. As far as deals go, this one is pretty wonderful, and a great way to leave feeling full and satisfied without dipping outside your budget. We love all their options, but the Cheezeburger Taco is a particular stand out, filled with ground 'beef', queso, pico de gallo, dill pickle, and annatto mayo, as well as the Baja Tofish Taco with beer-battered tofish, avocado, slaw, pico de gallo, and chipotle mayo.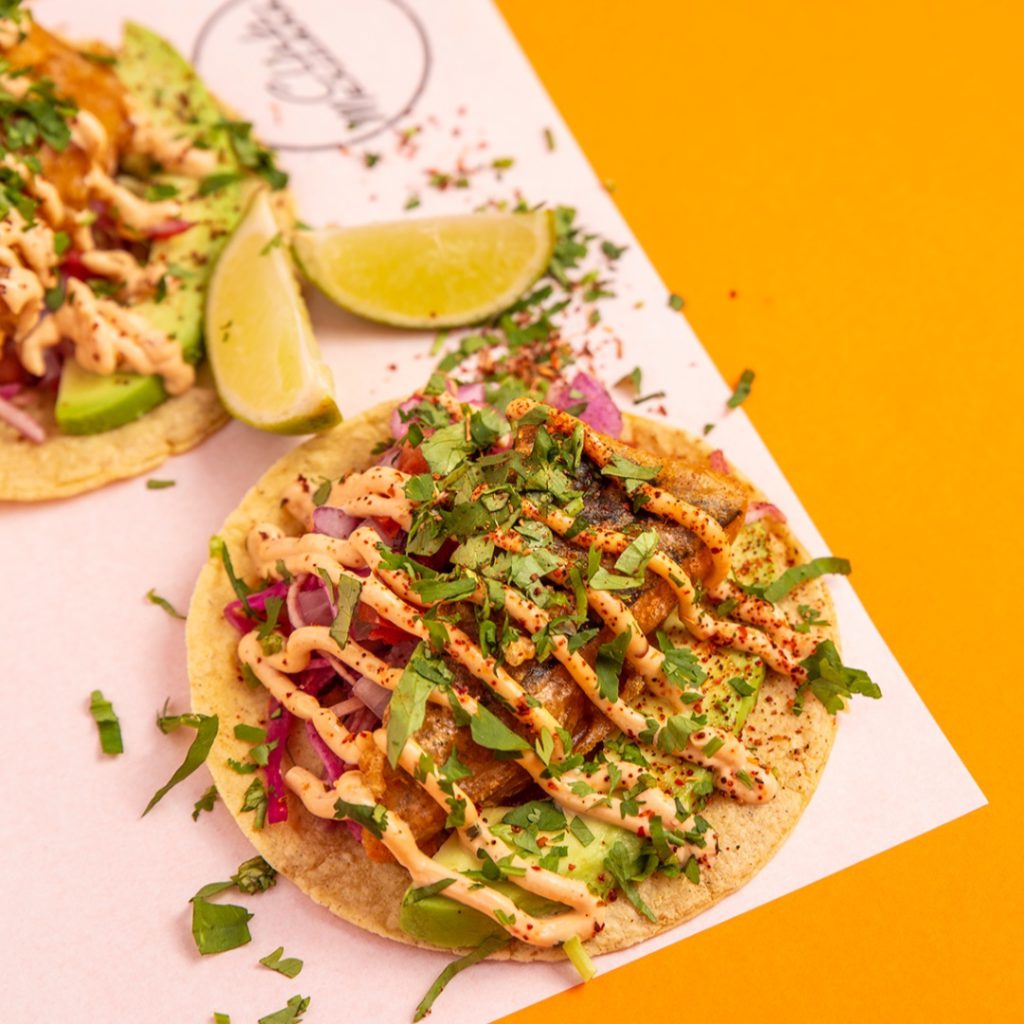 BUTCHIES CHICKEN SHOP:
With five different locations dotted all around London, including Shoreditch, Victoria, Earl's Court, Clapham and now Ealing, Butchies Chicken Shop is an indulgence that won't leave you with any regrets. Spoiled for choice with an entire menu-full of different fried buttermilk chicken sandwiches, the prices range between a very acceptable £7 and £9.75. A real steal for chicken lovers, with vegan options and a whole slate of mouth-watering sides and homemade dips, like their chilli honey or melted red Leicester cheese sauce.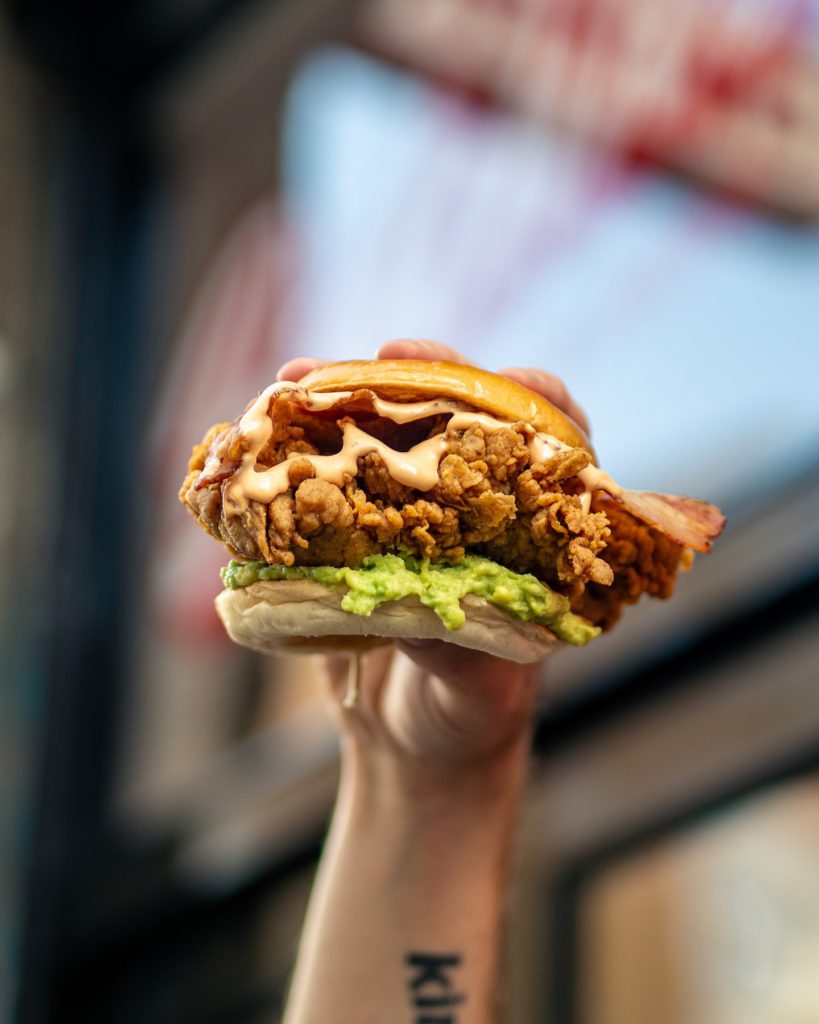 Know some delicious, affordable places that you want to share? Make a Hawkker List of your favourite spots and help others find great food on the cheap!
You can also find the above spots, and many more, on our own regularly-updated list of affordable London restaurants.