Over the last few months, we've seen independent food vendors seriously struggle to keep up with the knock-on effects of the cost of living crisis, with wholesale produce rates going up, electricity bills rising, and the need to increase staff wages to keep up with a more expensive world. As a result, vendors are forced to increase the price of their products in order to keep their businesses afloat.

While we adjust to higher price tags, finding the places that won't break the bank yet still be extremely delicious is something we at Hawkker are very passionate about. Check out the places below for some fantastic and affordable eats in London, this month with a focus on the Hackney area.
Papo's Bagels:
Set up and run by two lovely folks from New York, the couple are bringing perfect bagels from the motherland to London. Baked fresh every morning, you can opt to pick up a simple bagel for just £1.50 and have an incredible homemade breakfast or lunch or get one with their own fillings, complete with a "schmear" of your choosing for a very decent £7 or £8.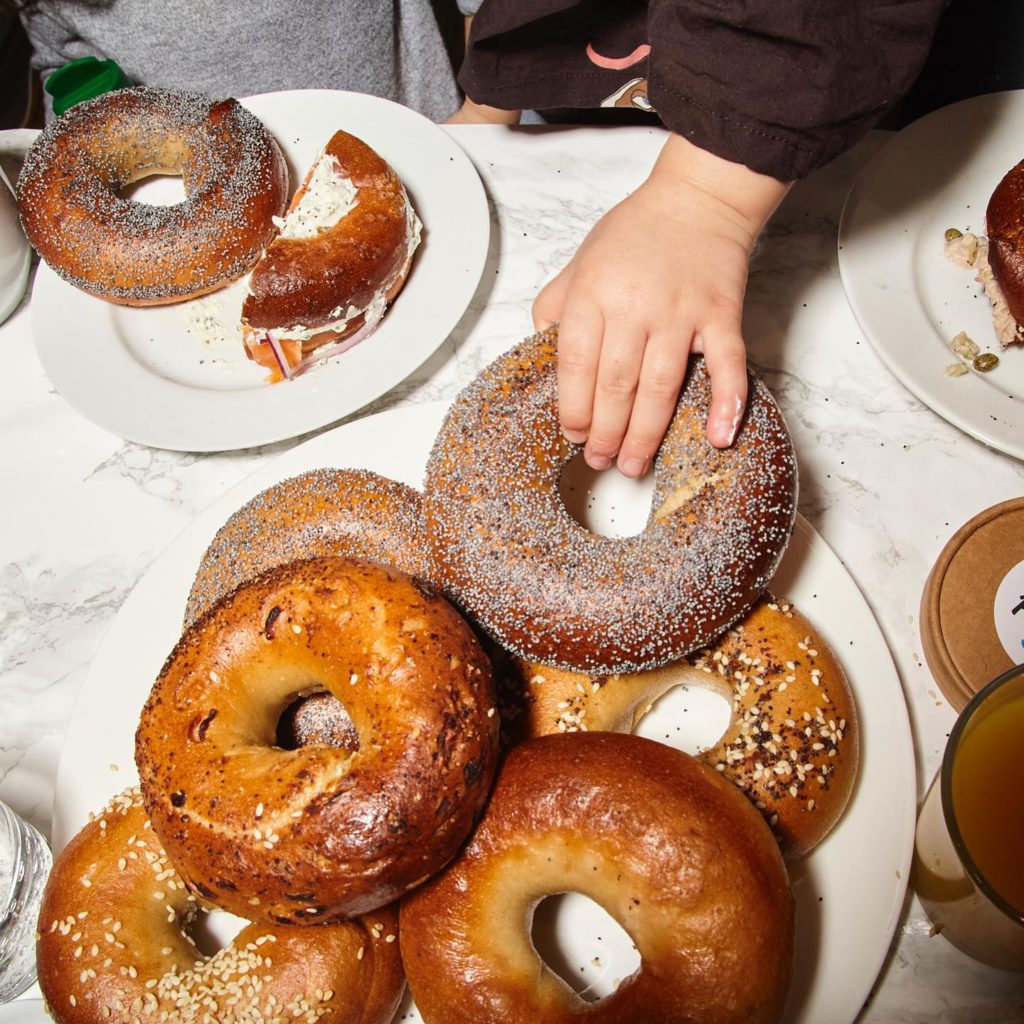 Babsang
A fantastic little Korean restaurant offering delicious, traditional dishes like Korean Fried Chicken and Bibimbap. With a lunch special everyday for £6 that includes a starter, a main, and a drink, you really can't go wrong with Babsang.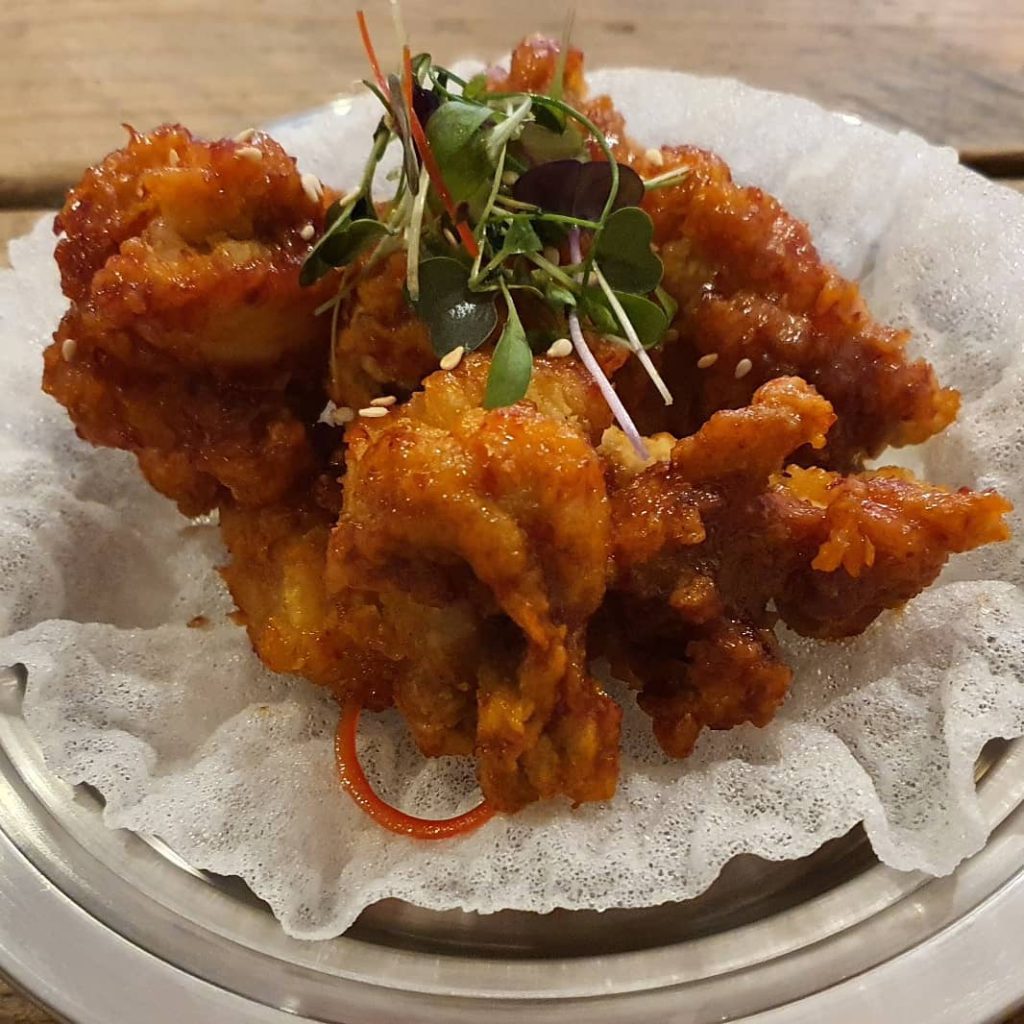 Hash E8:
Your friendly neighbourhood café/coffee shop. With an excellent selection of classic English breakfasts under £10, you'll also find unlimited refills of filter coffee for just £3. Looking for something even cheaper? We recommend their warming and satisfying eggs on toast, done to your liking (poached, scrambled or fried) for £5. Complete with Wi-Fi, this is a lovely spot to hit up with a book or your laptop (and leave feeling very caffeinated).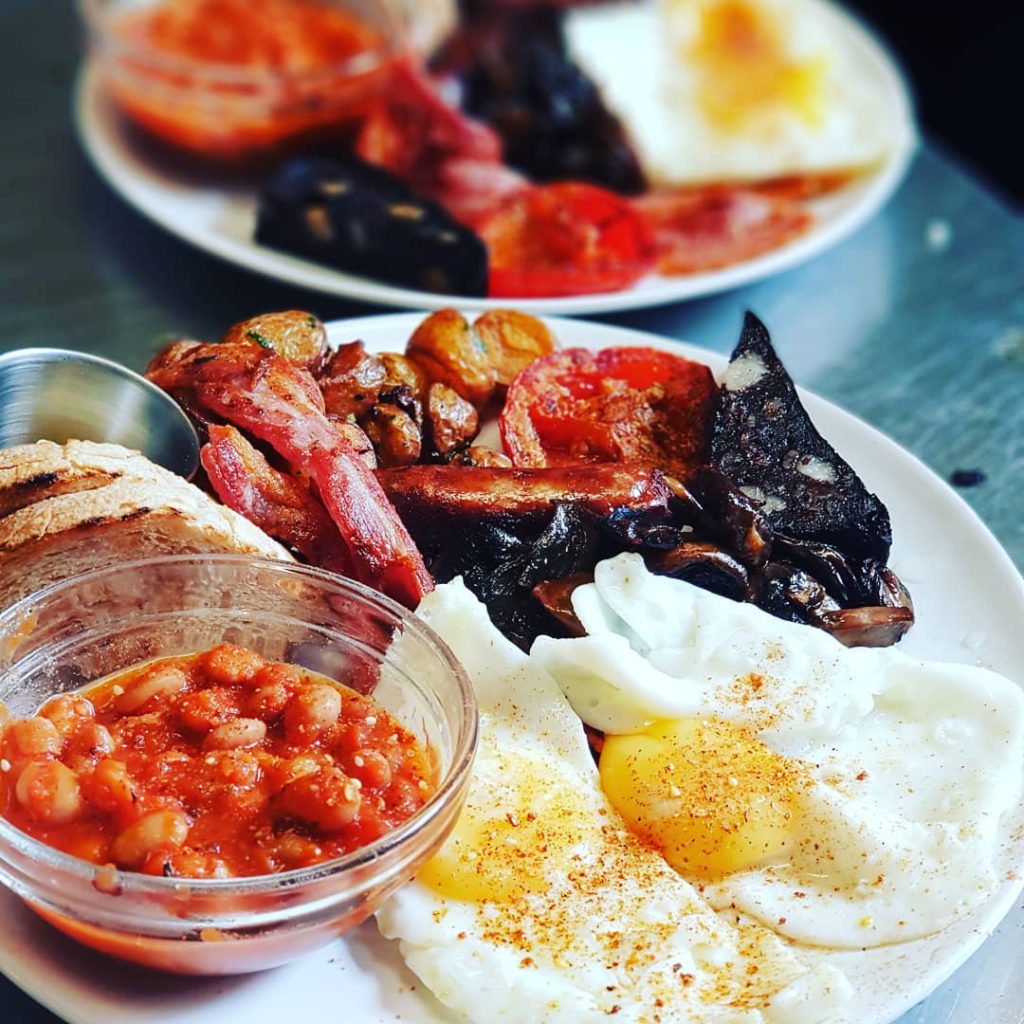 Café Mélo:
Serving up delicious coffee, toasties and pastries, this is a lovely spot to grab something quick and go, or to stay and relax a little while. Having opened their doors only a few months before the pandemic shut down the hospitality sector, it is through talent and grit that the people behind Café Mélo have grown their place into what it is today. As for our toastie recommendation? You'll find yourself perfectly satiated by their mushroom and cheese toasted sandwich, for just £7!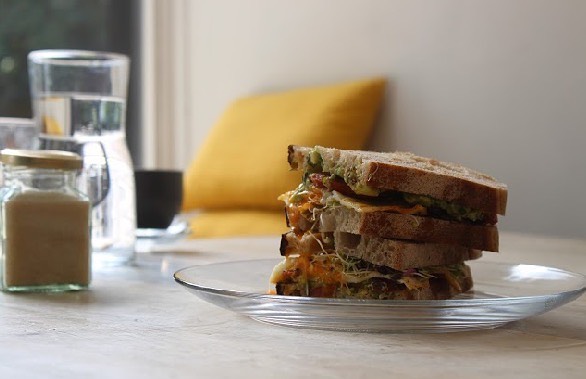 Know some delicious, affordable places that you want to share? Make a Hawkker List of your favourite spots and help others find great food on the cheap!
You can also find the above spots, and many more, on our own regularly-updated list of affordable eats in London.