Hello, and welcome back to our first Affordable Eats blog of 2023! It's been a long and cold January here in the UK, which is why we have found five budget-friendly places that will warm your cockles and your stomach.
Living in such a multicultural place means Londoners are practically spoilt for choice with all the different cuisines represented in the capital, which is why this week we are taking you to Italy, L.A., Vietnam, Shanghai and of course… Clapham.
A lot of these places can be more expensive if you choose to order multiple dishes, but each has been specially selected for being of outstanding quality and having several options for under £10 on the menu. Enjoy!
Vermicelli Restaurant
Found within one of our favourite hidden gems, Tooting Market, is Vermicelli Restaurant. Don't be fooled by the name; they actually serve traditional, homemade pasta from the Campania region of Italy. A number of their fantastic dishes come in at under £10, including their Tagliatelle with Nduja and Mascarpone. As for those plates that pass the tenner mark we promise you that they're worth the extra couple of quid.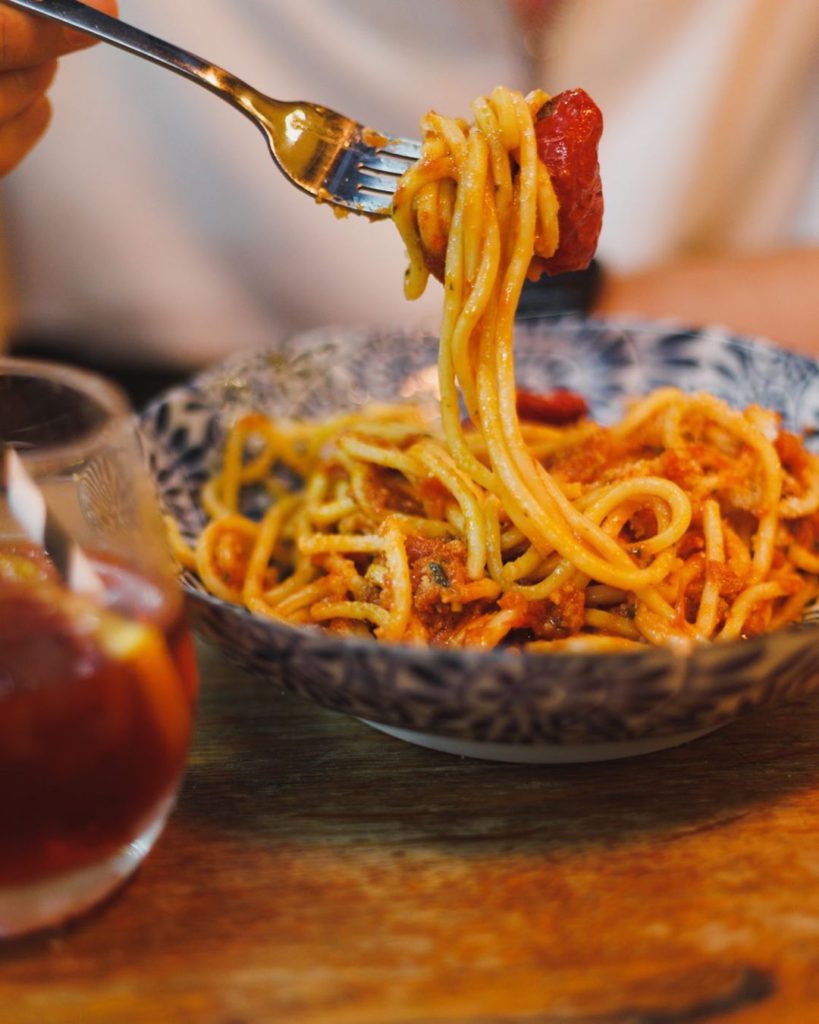 Taco Collective
In the heart of Lalaland in Shoreditch (where Dinerama used to be), you will find the relatively new on the scene Taco Collective! Their dishes combine the flavours of L.A. and Mexico to mouth-watering results, making this the a cool spot for groups of friends. They do two Birria Tacos – options include Chicken Tinga, Slow-Braised Beef, Pork Pilbil, and Mushroom – for a tenner and word on the street is they are some of the best in the city.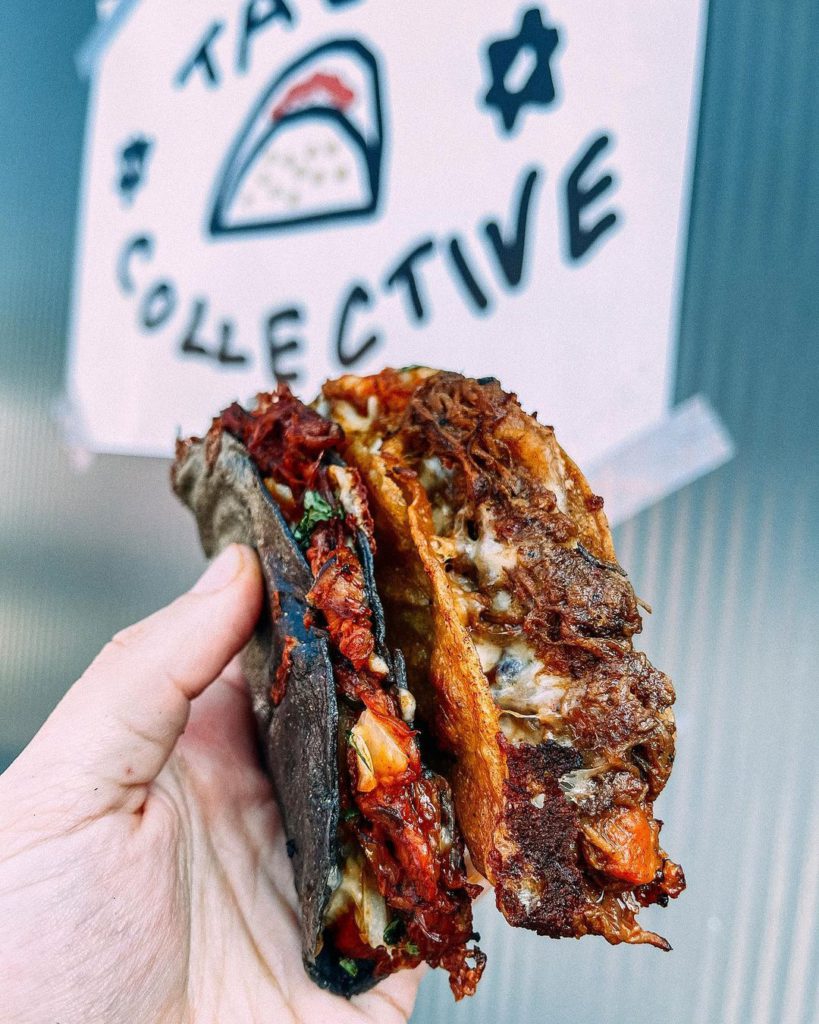 Phat Phuc Noodle Bar
One of the best-kept secrets in South-West London, Phat Phuc is nestled away into a cosy courtyard and serves up some of the best noodles around at very reasonable prices!
'Phat Phuc' in Vietnamese translates as 'Happy Buddha', a name we enjoy very much! Their pho and other noodle soups are extremely nourishing, authentic, great for colds or hangovers, and are made from scratch for that distinctive taste of Vietnam.
Choose between Prawn, Chicken, Beef or Veg Laksa for just £10, or enjoy their steamed rice and veg with Pork, Chicken, Prawn, or Beef for – again – a mere tenner. It's an absolute bargain for such an incredible meal.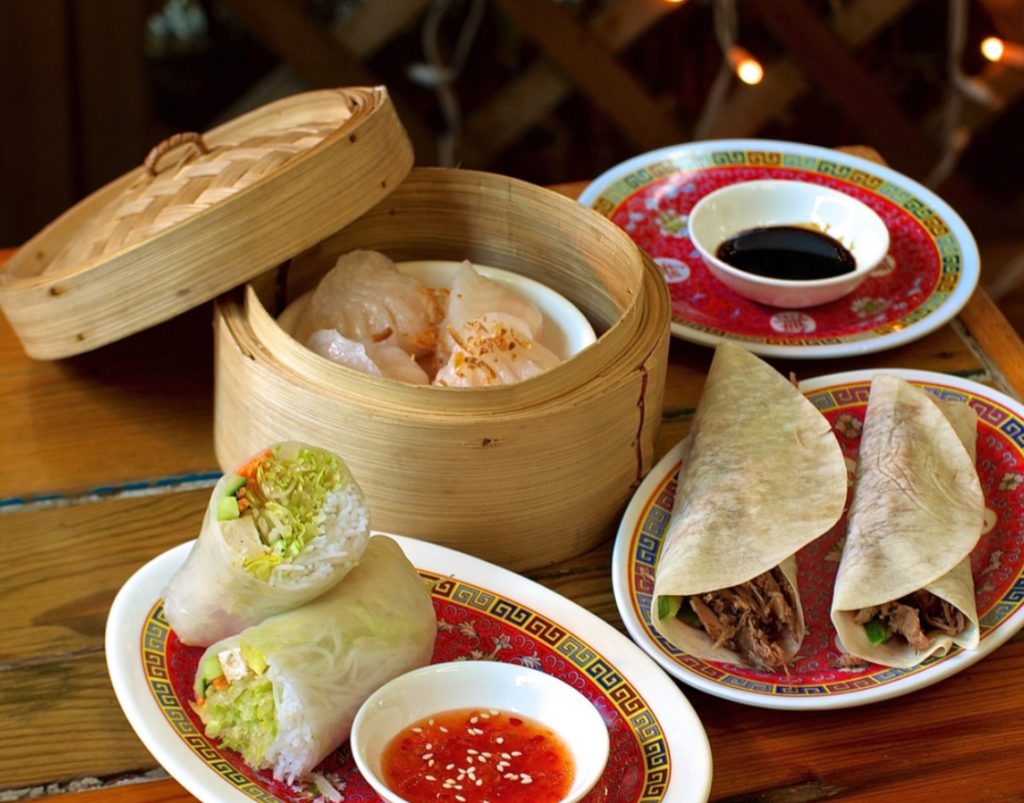 Dim Sum Duck
It truly does what it says on the tin! You'll find authentic, house-roasted duck and handmade dim sum at Phat Phuc, a restaurant run by a chef with over 30 years of experience. You can get a whole roasted BBQ duck with the juiciest meat and most gorgeously crispy skin, with huge Shanghai dumplings with a soupy filling. Or, if you are looking to save some pennies, a 1/4 duck is just £8.80, while their vermicelli noodle soups and rice dishes are under a tenner. We also recommend you check out the chef's specials and find some outstanding bargains.
Just bear in mind that you will have to queue, since their incredibly low prices paired with their top-notch dishes make them a very popular spot. We suggest arriving after the lunch rush to ensure you won't have to wait too long.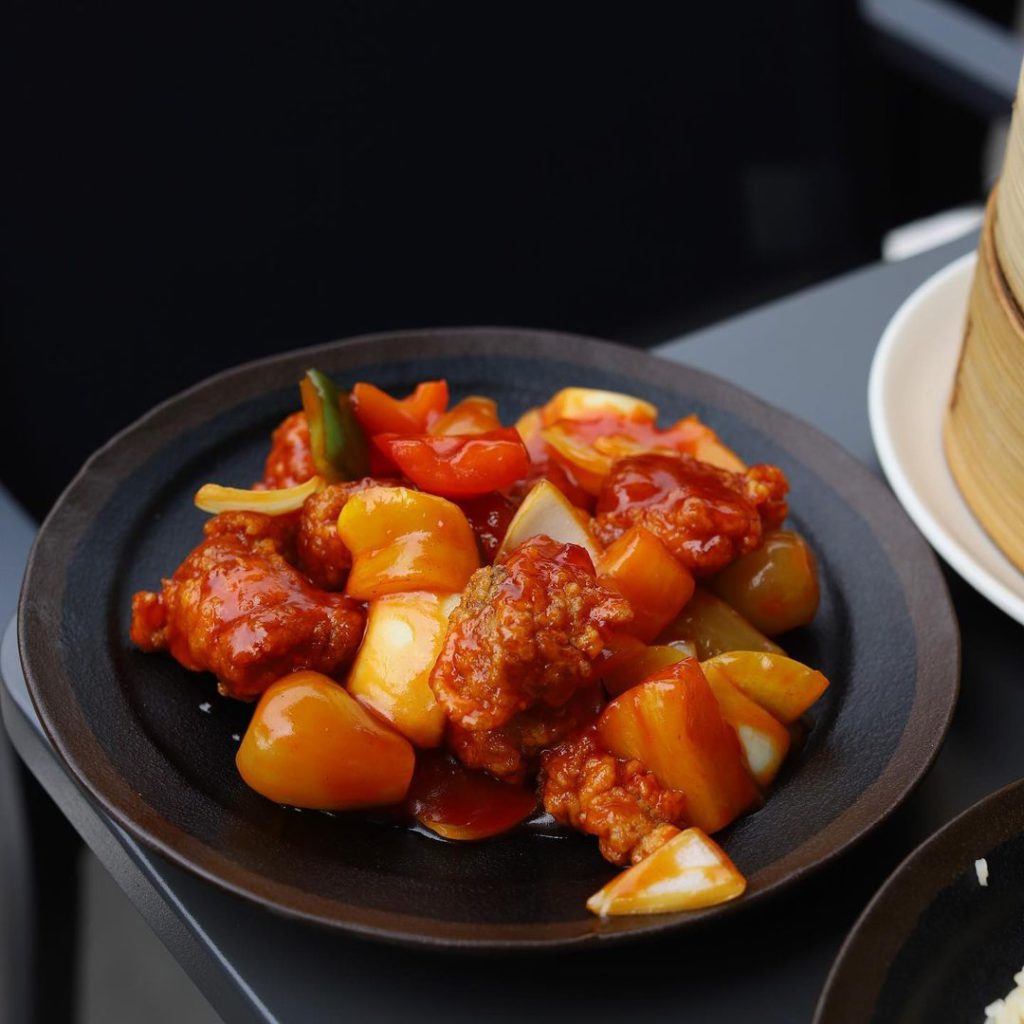 Hopper Coffee House
Voted Clapham's café of the year in 2022, Hopper Coffee House has spots in Balham, Clapham North, and is soon opening one in Wandsworth. You may have already tasted their coffee without knowing, as they had a famous horse box outside Bank station under the name 'Bean About Town.'
Their brunch options under £10 include smashed avocado on toast with poached eggs, homemade pancakes tower, granola bowls or poached peach and parma ham on toast. Soup of the day with a slice of toasted sourdough is just £4.50, and they have four amazing toasties for under £6. It's an absolute bargain!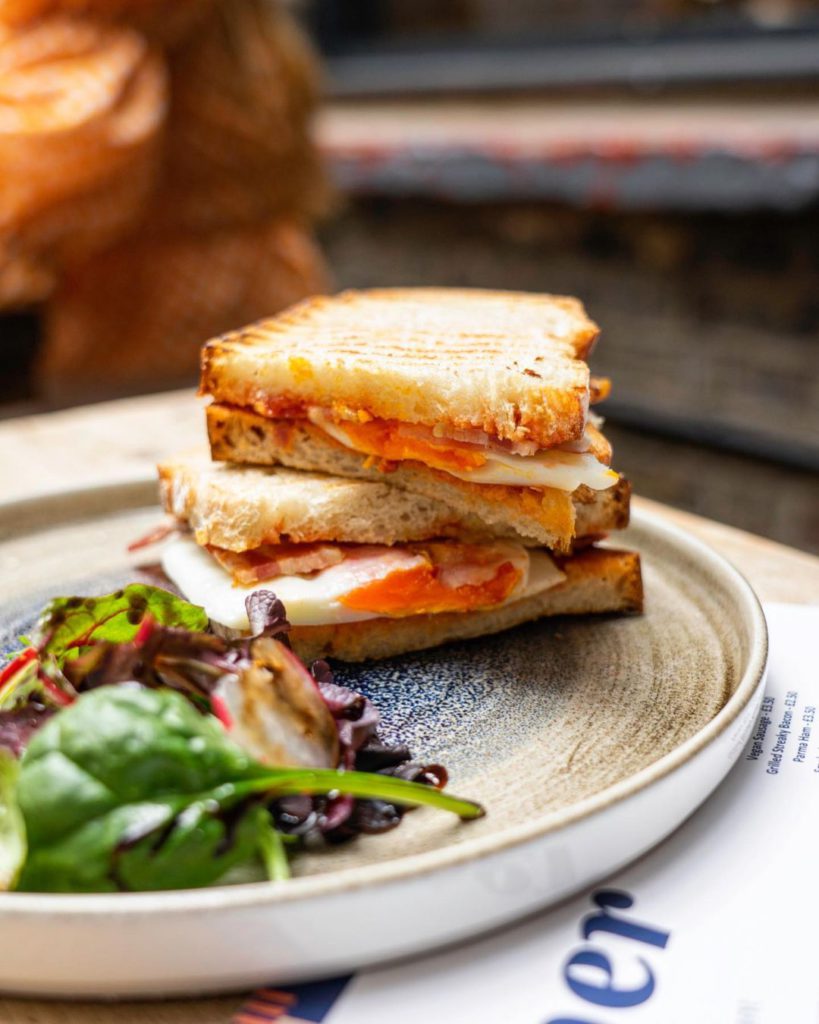 Know some delicious, affordable places that you want to share? Make a Hawkker List of your favourite spots and help others find great food on the cheap!
You can also find the above spots, and many more, on our own regularly-updated list of affordable eats in London.