As another month comes to an end and the last stretch before payday rolls around, we wanted to share some cheap and cheerful spots throughout London where you can eat your fill of delicious food for £10 or less. From Ethiopian dishes to freshly-made pasta dishes, check out the places below for meals out on the cheap.
Andu Cafe
A vegan Ethiopian cafe in Dalston, Andu Cafe has a very filling, very delicious, set menu for (at the most!) £8 per person – if you opt for a takeaway, it's a mere £5! This includes six traditional menu items: Misir Wot, a lentil split stew with Berbere sauce; Shiro, a comforting dish made of slow-cooked split peas with tomatoes; Fesolia, a mixed vegetable stew; Tikil Gomen, which is made of cabbage, potatoes, and onions; Ater Kik, a stew of split peas and turmeric; Gomen, which are spiced collard greens. If that weren't enough, these are all served with both rice and Injera (a sour Ethiopian bread). Truly, could you wish for a better deal?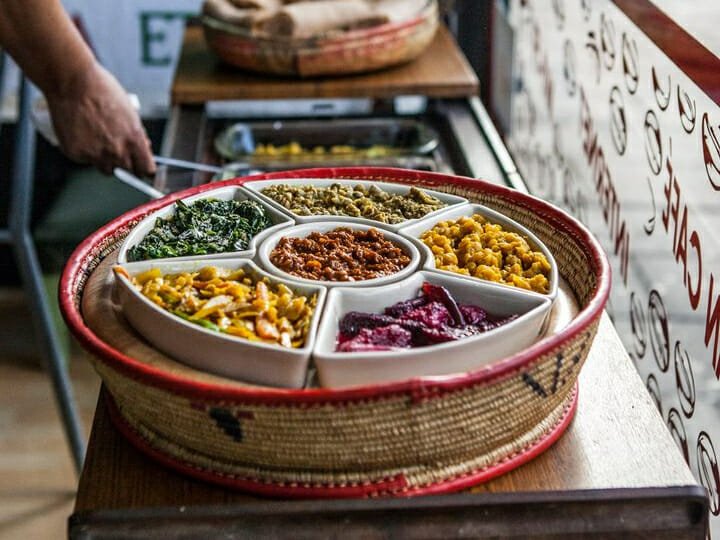 Anima e Cuore
Don't let the unassuming storefront fool you, this tiny Italian restaurant in Kentish Town is a godsend. With a daily menu, freshly-made pasta that everyone agrees is among the best in the capital, and homemade gelato and desserts, Anima e Cuore's dishes wouldn't look out of place at a Michelin-star restaurant. While their dinner menu dishes will go over £10, their lunch menu is much cheaper and includes panouzzo (which are essentially pizza-dough sandwiches) for prices starting at just £6.50. What's more, it's BYOB! What more do you need us to say?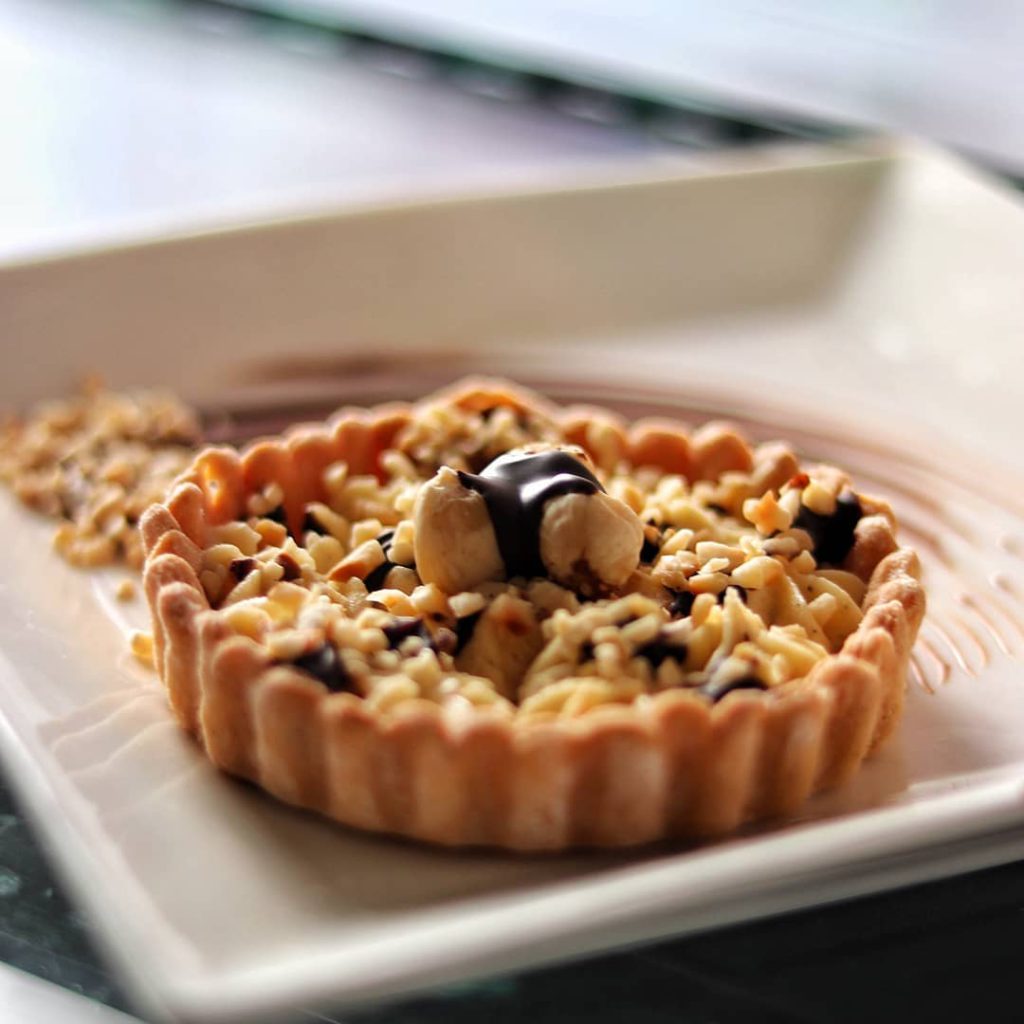 Bánh Bánh
A lovely, casual Vietnamese restaurant that's run by five siblings, Banh Banh offers lots of classic comfort foods: bowls of steaming pho, noodle salads, summer rolls, banh khot pancakes, and more. And on Mondays, their entire menu becomes meat-free! You'll want to go with a friend though, as the sharing patterns come up much cheaper than individual dishes.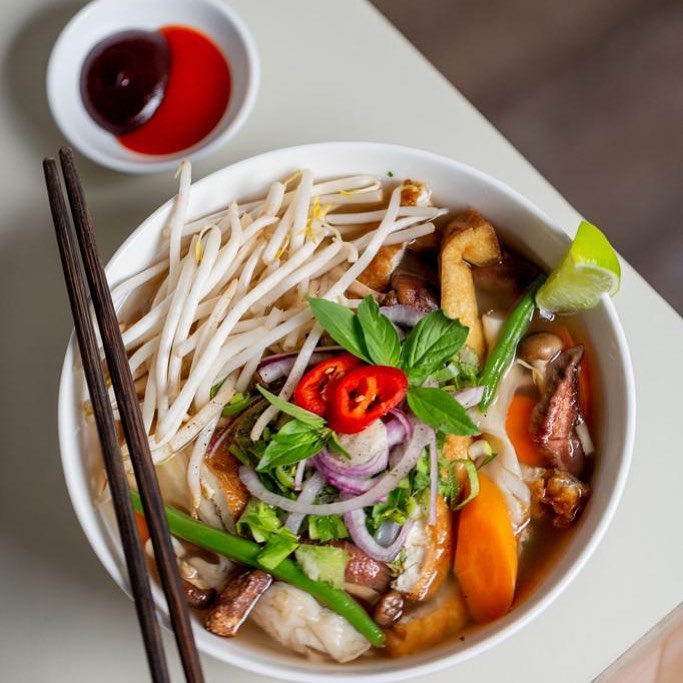 Know some delicious, affordable places that you want to share? Make a Hawkker List of your favourite spots and help others find great food on the cheap!
You can also find the above spots, and many more, on our own regularly-updated list of affordable London restaurants.