This week (June 19th-27th) is dedicated to English Wine and celebrating the this underrated wine industry. English Wine Week is an initiative set up by Wine GB, whose mission is to better the working lives and experiences of winemakers, vineyard owners and the farmers who work on them, as well as encourage the creation of better quality products in a sustainable way. 
More sustainable and better for your body are organic wines; they are a healthier option to standard, non-organic wine for several reasons. Made from organic grapes, these wines contain less sugar and fewer sulphites than regular wine. As a result, drinking a few glasses of organic wine will cause less painful hangovers (within reason, of course). It's no wonder then, that over the year of 2019, the sales of organic wines rose by 47%, making it so that "more than £1 million on average is now spent on organic wine per week in the UK."
We at Hawkker believe in championing the best independent food and drink vendors, and that includes many English wine specialist shops. Here, we highlight some of the top places with an organic selection of high-quality wines, so that you wine aficionados can celebrate English Wine Week in style.
Tillingham wines are based in East Sussex, on a farm that dates back to the 13th century. Committed to "farming in a diverse, poly-cultural way, [they] believe this is not only a highly sustainable approach, but in conjunction with biodynamics, aims to restore soils to an optimum level of organic matter and microbial and wider ecological diversity".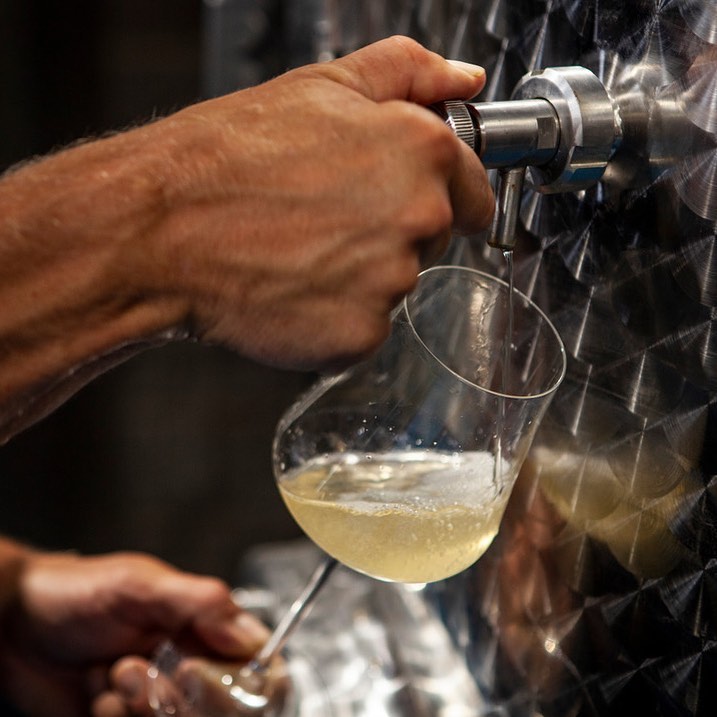 We've spoken about her before, and we're speaking about her again: Seji, the founder of BOMBOM, has developed a Korean pantry style offering, as well as a fully stacked selection of great, natural wines. Based in London, BOMBOM is a great source of inspiration for those new to natural wines, who may not know what to look for or how best to pair these wines.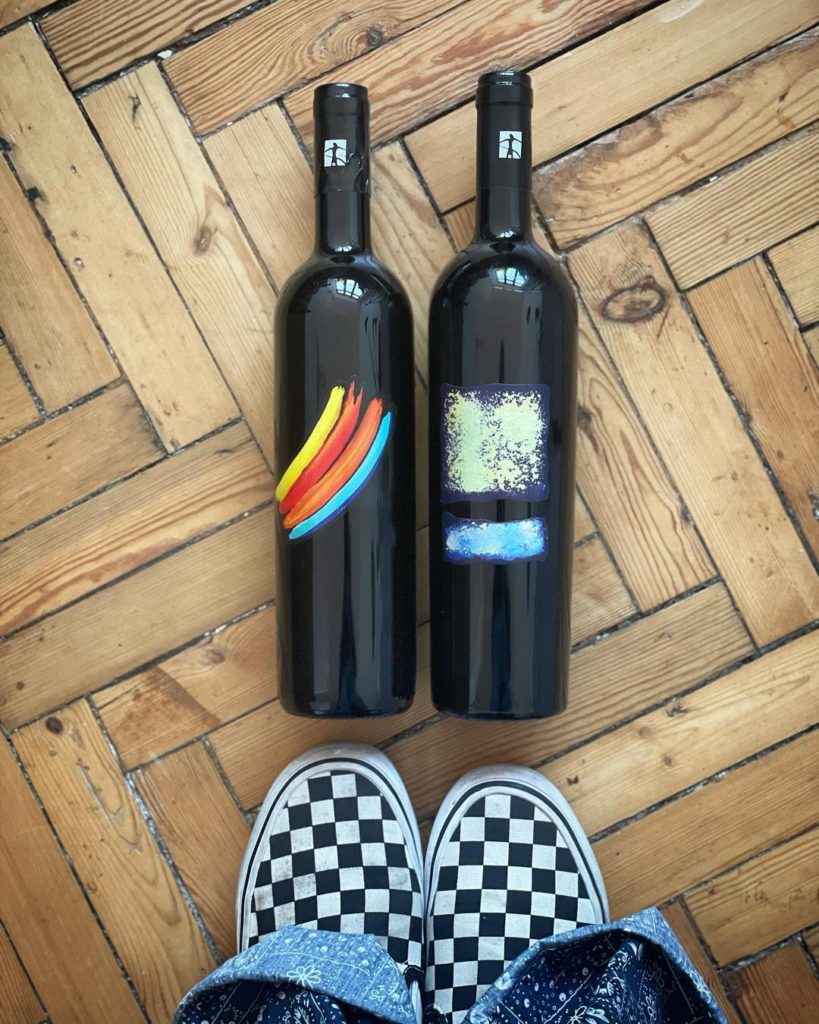 Based in Walthamstow, Forest Wine have become an intrinsic part of their community. With a wide-ranging selection of fantastic quality natural wines (and craft beers) from all over the UK, their offerings seek to support the British wine industry, as well as many more from across the globe. And with a great little blog section on their website, Forest Wines do a great job at sharing the voices of the people behind the bottles.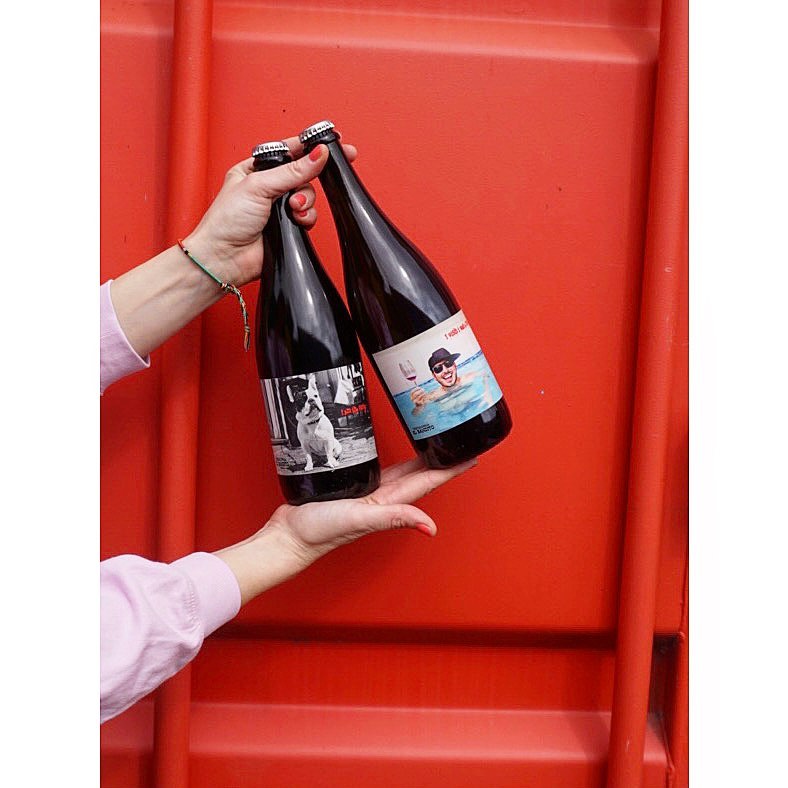 You may or may not have heard of pandemic-sensation Top Cuvee, with their chic and colourful bistro-style restaurant on Blackstock Road in north London. Outside of their weekly, ever-changing menu, Top Cuvee have made a name for themselves in the UK wine industry with their cross-country delivery service and ever-growing selection of fantastic wines. The people behind Top Cuvee have an extensive knowledge of natural wines and therefore put every care into the selection they carry. Consequently, you will be able to find handy and interesting details with each bottle that appears on their website, if you're feeling in the mood to celebrate (responsible) wine drinking this week!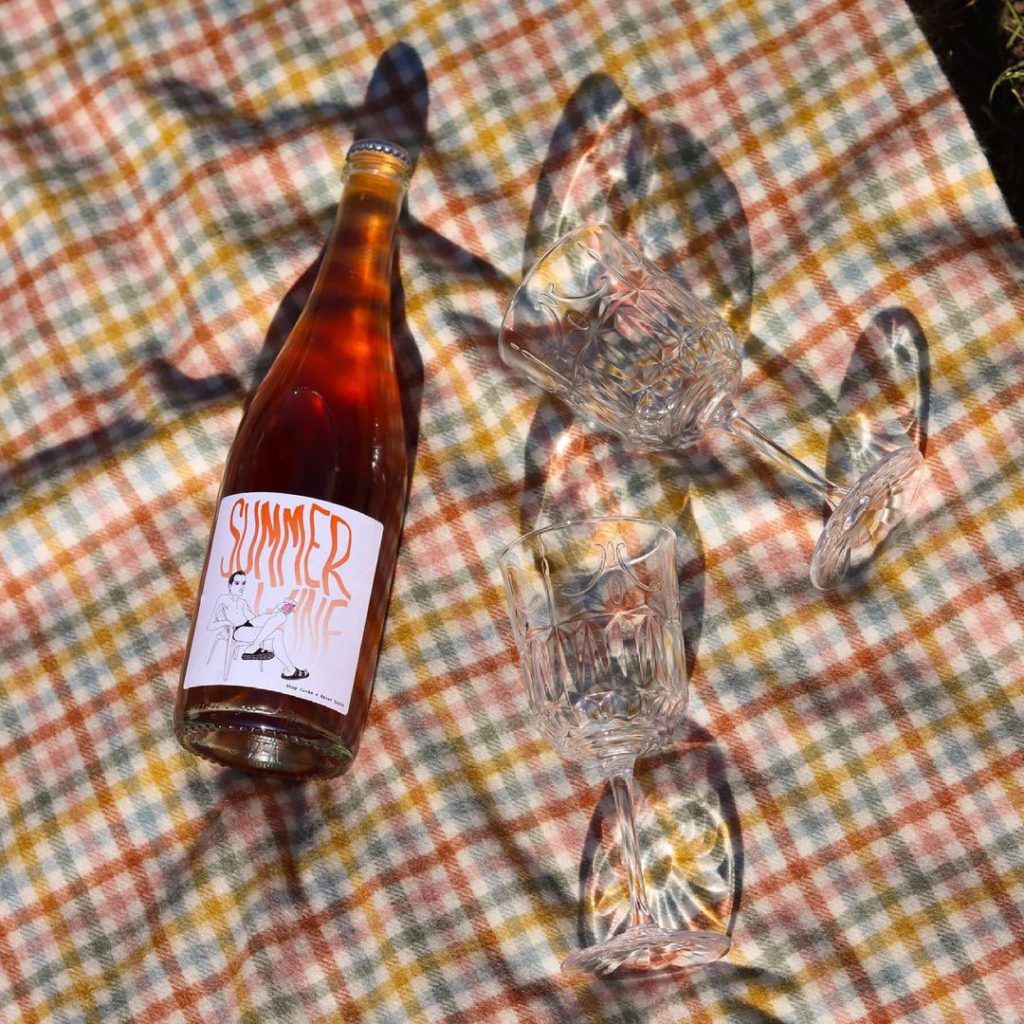 Hockley Bottle Shop was born out of a passion for great wines, and a lack of places sourcing such wines in Nottingham. Natural wine is making its way around the North of England, and founder Jakub Karn has brought all of his savoir-faire and passion for natural wine to the table with his recently opened shop.
In honour of English Wine Week, Karn kindly took the time to answer a few of our questions about natural wines.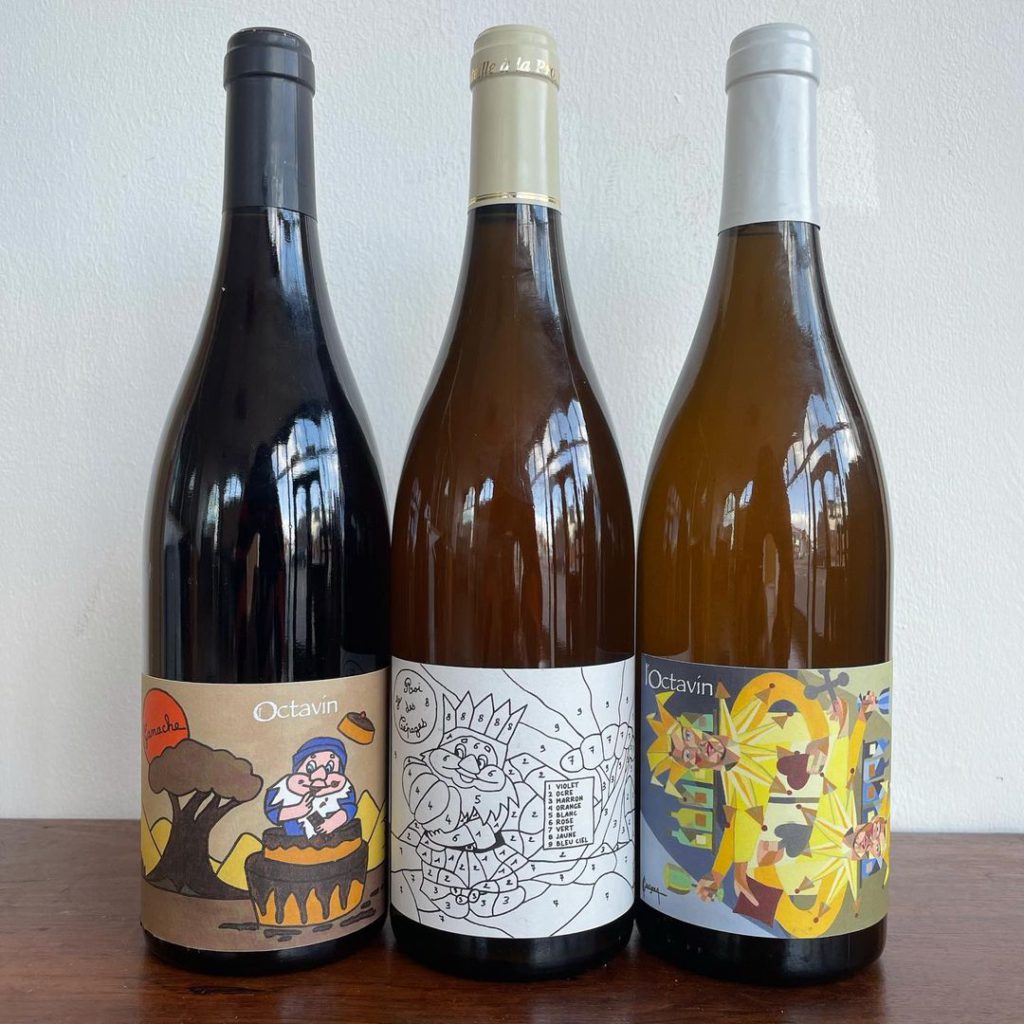 What drew you to the business of wine, and specifically natural wine?
Natural wine has been an obsession of mine for a number of years now; the way it's made, the people that surround it and well, more obviously, the fact it tastes incredible. I decided to start selling wine when sat with a few friends sharing a bottle or two. It was their first time trying natural wine, so I gave them the whole speech about what it is, and then started talking about the makers and one friend interrupted me and said, "Say no more, I'm sold." It was a joke, but then the joke turned into an evening of discussing how I could set up a wine shop. And the rest, as you'd say, is history.
With your long-standing interest in food and wine, and after opening a wine shop, what are some of the things you've learned along the way?
It's not easy. At all. But people are much nicer and more welcoming than you'd first think. I've managed to make so many friends on this journey I'm taking with both bistro boys and Hockley bottle shop.
How do you find the wine industry in the UK? What's been your experience of it?
I've met some incredible people along the way, gaining a lot of help from them. Getting to visit many places up and down the country, be it for wine or food has been incredible. I'd say for food and wine, London reigns supreme!
What are some of your favourite wines you'd recommend? And some of your favourite food pairings?
I'd recommend anything from Jean-Pierre Robinot. His Nocturne is one of the greatest reds I've had the opportunity to try. But a pairing? I love a sparkling white, rather dry with pork scratchings.
This English Wine Week, search Hawkker for natural wines near you.