People have long loved to eat; the discovery of new flavours, the social rituals involved with sharing a meal, the act of self-care that is nourishing your body, are all intrinsic to the human experience. And though the practice of "eating out" goes back as far as Ancient Egypt and Ancient Greece, it has since become one of the biggest, richest industries in the world.
Today, the expectation that information and goods be immediately available, paired with an increasingly difficult economic landscape, mean that customers expect to find accurate, up-to-date information regarding menu items, pricing, and ingredients. Menu information is an important deciding factor for customers selecting where to eat, such that it has become essential for food vendors to make their menus as easily accessible as possible.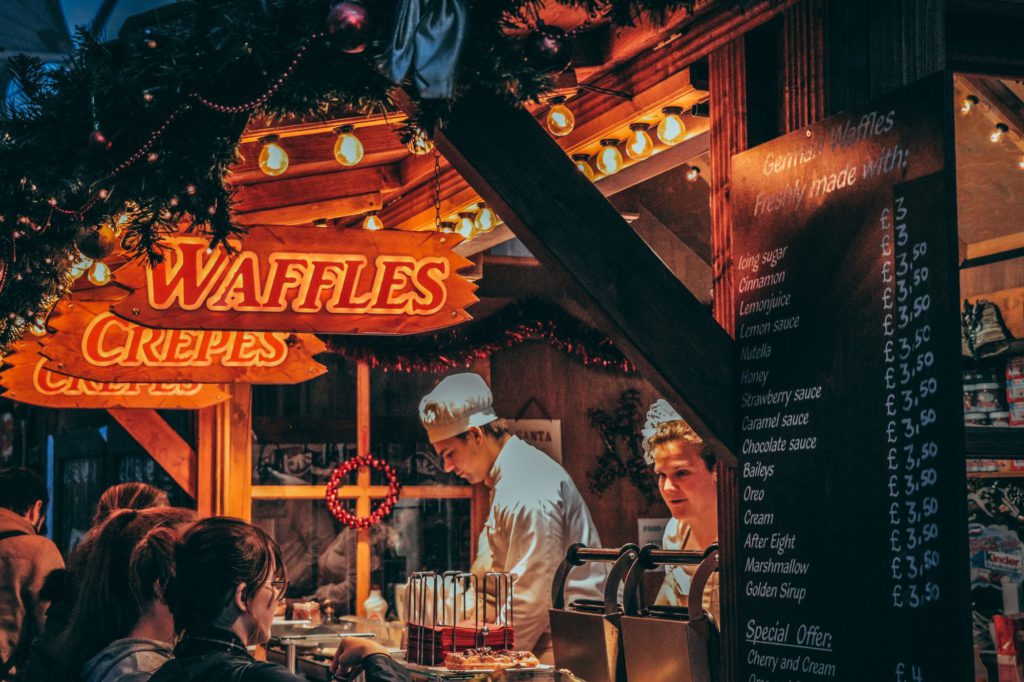 A 2019 report noted a significant increase in how much of their disposable income people are dedicating to eating out. With COVID-19 shaking up the food industry, this trend has shifted towards take-aways, or even what some are calling "make-aways" – what with the boom in restaurant-quality Meal Kits. Nonetheless, the Food Standards Agency reports that each month, 38% of people in the UK eat breakfast outside their home at least once, 70% will eat lunch out, and a staggering 85% will head out for dinner. Ranging from small, convenient, and cheap purchases, to treats and luxuries, eating out has become something of a habit, or ritual, to British residents.
Along with this growing demand comes great responsibility for the food industry. It was reported this summer that only "one fourth of businesses in England with food hygiene ratings of zero to two are displaying their numbers", according to research conducted by the FSA. And with 17% of people in England having food allergies or intolerances which they actively avoid, the key to a vendor's credibility, survival and growth has come to rely on its transparency regarding health standards, ingredients, and any potential of cross-contamination. With 18% of eaters in England deciding where to eat based on whether or not it caters to different diets (such as vegetarian, halal, or kosher), it comes as no surprise that 29% of Gen Z'ers hold a food venue in higher regard based on its capacity to cater to various dietary requirements.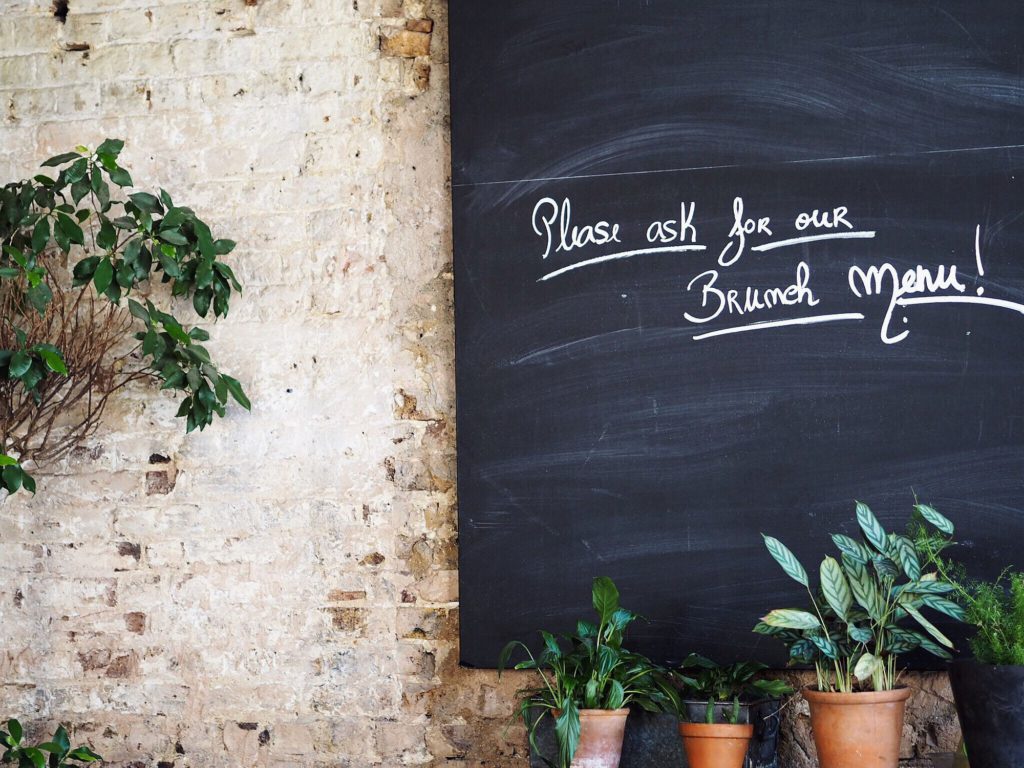 Even before COVID-19 forced people into the confines of their homes, the amount of money spent on takeaways – or any meal prepared outside one's kitchen – was significant. Now, with a predictable surge in online food ordering, people wanting a takeaway will search for various menus to compare options, prices, and nutritional information, before deciding where to eat. According to the same FSA report, 22% of people use social media as their platform of choice when searching for a place to eat, and also to check for ingredients and nutritional info. Having an easily accessible and comprehensive menu is therefore essential to food vendors seeking to attract new customers.
After an incredibly difficult year for the independent food industry, vendors who have managed to stay afloat have broadly done so by pivoting their offerings to online and takeaways. This business-saving, online marketing strategy relies entirely on discoverability. Customers being able to quickly find a clear and appealing menu is a brilliant driver for any food business, regardless of pandemics (although right now, it can truly mean the difference between staying afloat and sinking).
This is what Hawkker's Menulytix technology is all about. Menulytix functions as a smart menu recognition engine: a food vendor can upload their menu in just one click, and their menu becomes instantly searchable by category of ingredients, dietary requirements, and price, all in one place. This is a tool made for today's (and tomorrow's) food industry and helps consumers discover new vendors.