The past few months have been challenging for businesses and industries across the world, but few have been impacted as dramatically by Covid-19 as small businesses in the food & drink service industry. A recent report by The Sage Group, 'Survival, Resilience and Growth: placing small businesses at the heart of the UK's economic recovery', stated that 86% of small business owners believe a second wave would damage their business. As many as 39% state the impact would be severe, and a further 15% do not believe their business would even survive.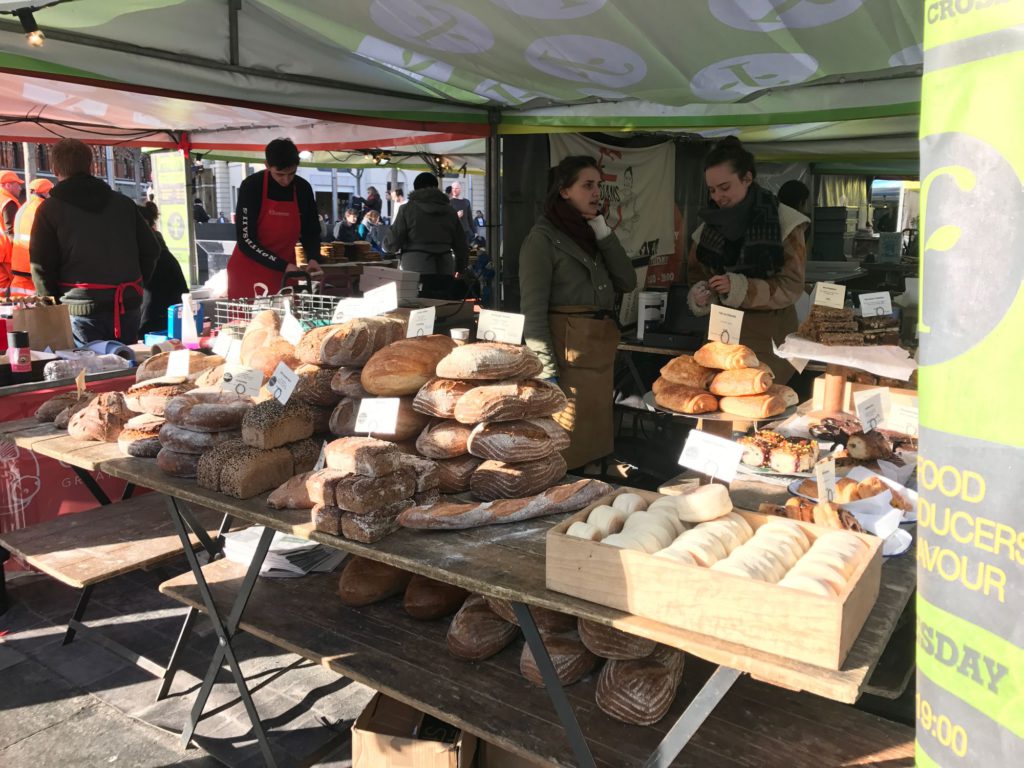 These statistics unfortunately become grimmer when looking at a sector breakdown. The food services and hospitality industries are among the worst-hit and least confident about their futures; averaged alongside other at-risk sectors like the beauty, creative, and media industries, as many as 64% believe another wave would have a severely negative impact on their business.
Yet, there is cause for optimism. When asked about steps they were taking to adapt to the new landscape and evolving consumer behaviours, 78% of small businesses were working to build stronger relationships with their customers, and 69% were planning to adopt new technologies and digital abilities to help grow their profits. Accessing the right technologies and broadening their customer base could therefore help indie vendors to unlock their growth potential and to overcome current difficulties.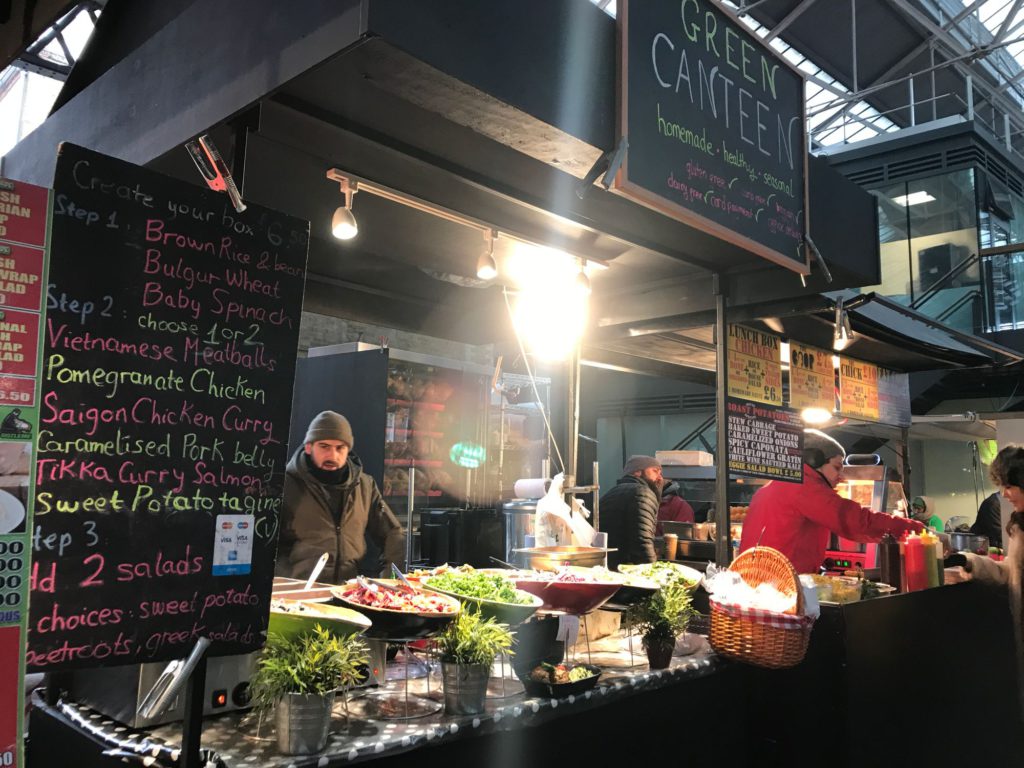 Hawkker helps vendors do both. As a free, universal search engine dedicated entirely to independent food businesses, the Hawkker platform increases a business' visibility and expands their potential customer base by making them easily searchable. Meanwhile, its Menulytix tool allows vendors to quickly upload their menus and receive free insights on pricing, selection, dietary requirements, and other important factors for customers. Both work in tandem to ensure maximum discoverability for vendors and easily accessible, up-to-date information for hungry eaters, allowing vendors to continue doing what they love, no matter the hurdles we might face.
Find out more about Hawkker here, and Menulytix here.