Britain's lockdown was difficult for small business owners, including indie food vendors. Many had to adjust their business model, offer new services or, for 47% of our poll respondents, close completely. Now, with lockdown over and restrictions easing, with food markets gradually reopening and the government's Eat Out To Help Out scheme enticing customers to return to their favourite restaurants and cafes, it may seem as though the worst has passed.
For independent food vendors however, anxieties are still high. Borough Market vendor Florent Joly expressed concerns about the fate of indie food businesses in the next few months:
"We need people to use smaller independent vendors. Supermarkets and bigger shops have done well out of the crisis, but a lot of smaller producers are going to struggle in the coming months… What we need in order to survive is for people to shop locally and from independent shops."
Post-lockdown, 58% of food vendors stated they needed help reconnecting with their customers, while 66% said they were currently seeking to grow their customer base. It's obvious that attracting new business is dependent on being easily discoverable, but consumers also expect to find clear, up-to-date information about vendors before visiting or ordering from them. Depending on the vendor in question, this tends to include pop-up and permanent locations, opening hours, dietary information, pricing, and up-to-date menu items.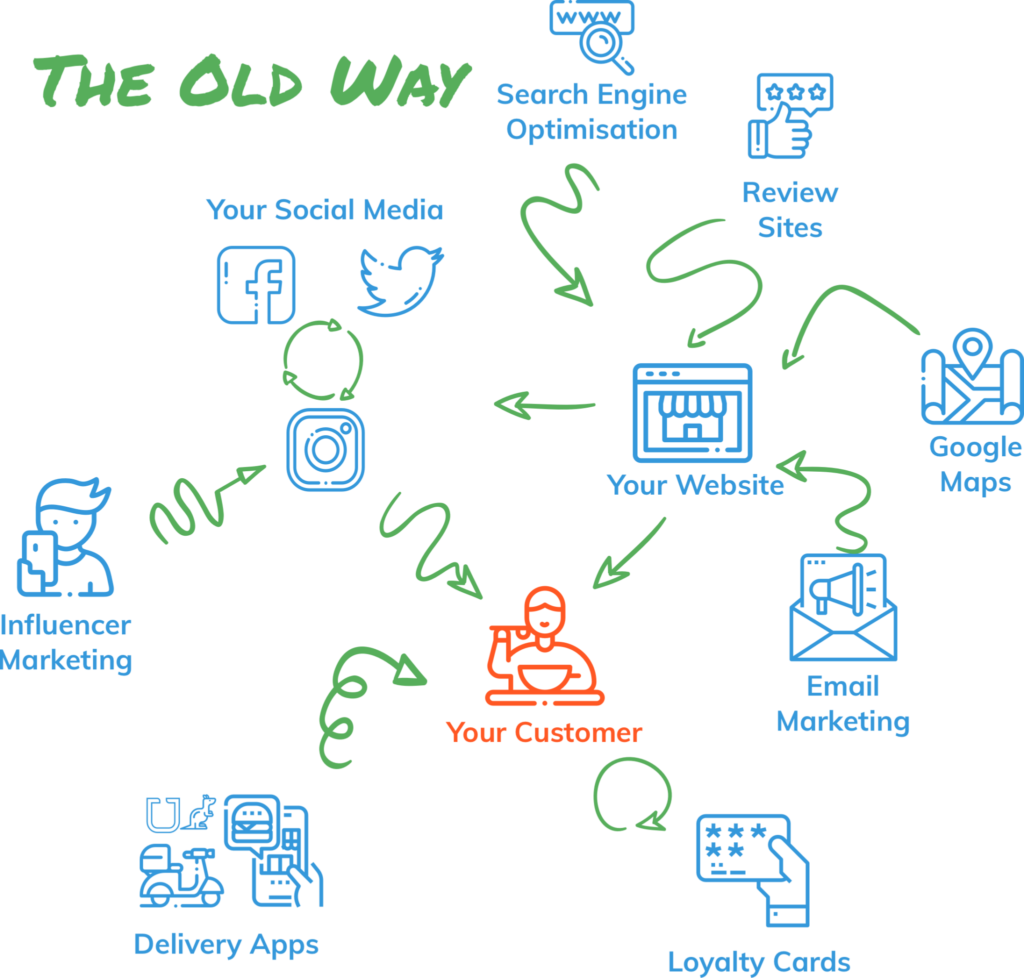 Getting their businesses online and discoverable often requires vendors to pay large set-up and membership fees with delivery service providers, as well as spending time and effort building their own website, optimising their search engine placement, producing frequent and quality content on social media, and keeping their information up-to-date across numerous platforms. It's no wonder that 70% of vendors say that marketing their business takes up too much of their time! With this problem in mind, Hawkker has created a new tool to make marketing your independent food business easier and faster than ever.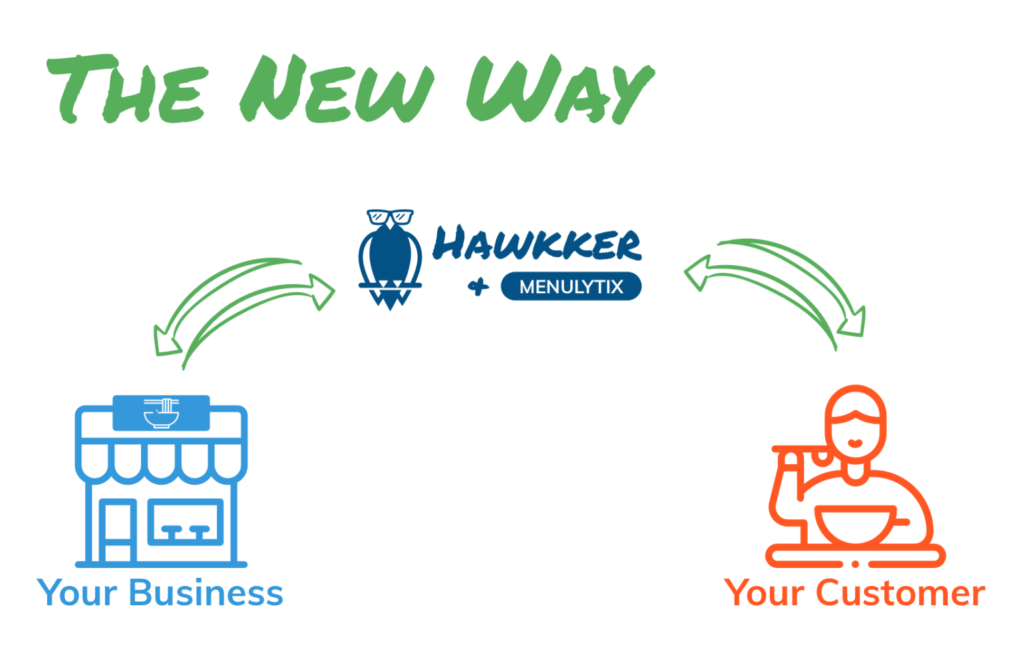 Enter Menulytix. Using a clever menu recognition engine, vendors can input an image or PDF of their menu and have it instantly converted into searchable text. This means your dishes, descriptions and prices will all be searchable and easily accessible to customers, all for free and within minutes. In addition, Menulytix runs – you might have already guessed – analytics on your menu, giving vendors insight on their prices, menu item selections, and other factors that customers care about. We found that 77% of independent food vendors think a menu analytics tool like this one would benefit their business and save them time. Do you agree? If so, why not head over to Menulytix?